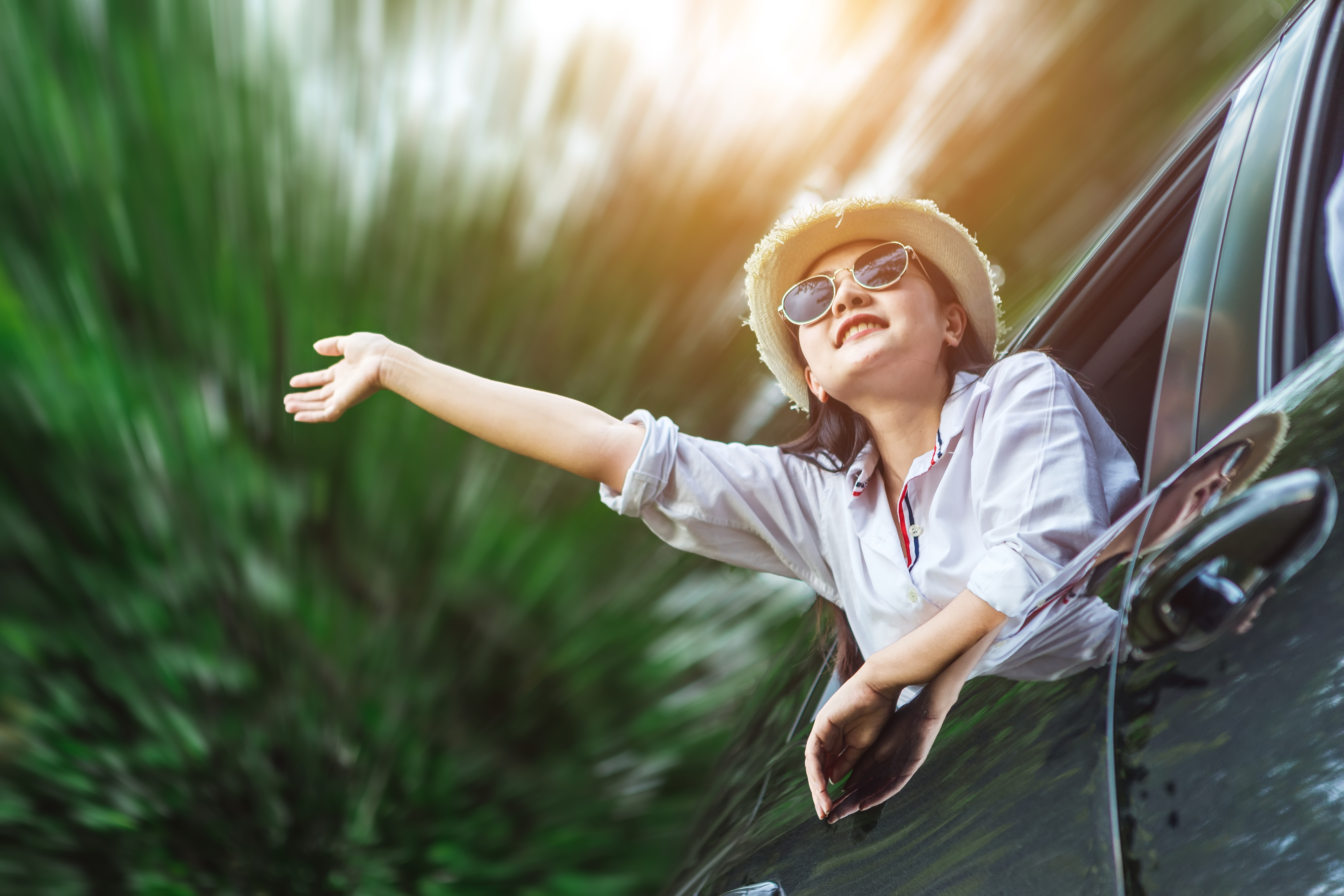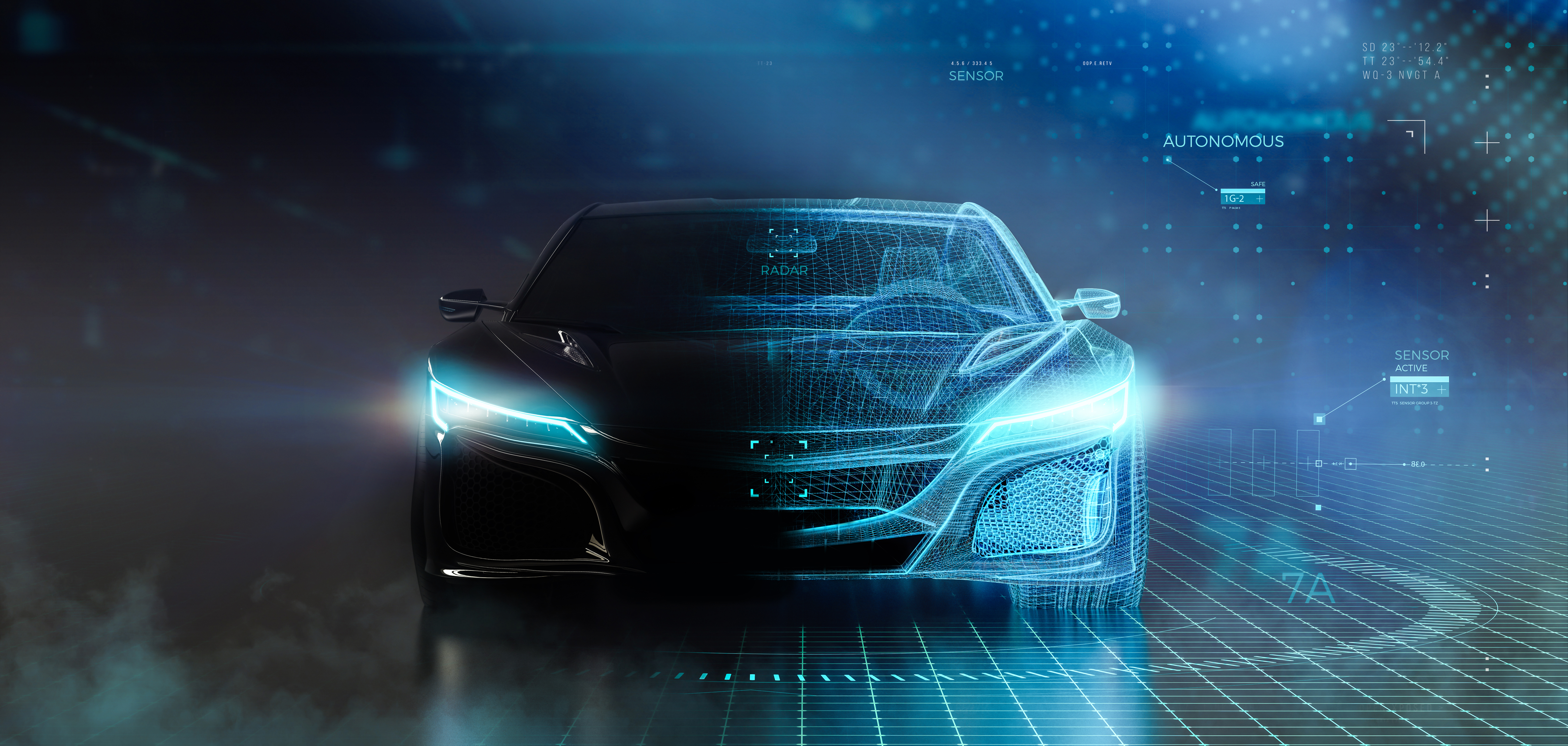 Automotive products and service parts
Working away unseen for virtually all car manufacturers
Find your automotive parts
Download area
Find product information, installation manuals, product updates and many more!
Smart consolidation with DENSO lambda sensors
Wholesalers and their workshop customers can benefit from smart consolidation with DENSO lambda sensors
Alternator troubleshooting
DENSO is a true pioneer of starter and alternator technology and is now the world's largest original equipment (OE) manufacturer of rotating electric parts, with a global market share of more than 25 percent. As a result, its replacement starters and alternators, supplied to wholesalers across Europe by DENSO Aftermarket, are the smallest and lightest rotating machines for their output, delivering unrivalled efficiency, wear resistance and powerful performance.
Popular brands in
Europe
Find your favourite car brand in your country
So much more than just car parts
DENSO Aftermarket and Industrial Solutions includes several business domains spanning a range of industries beyond automotive parts