DENSO gears up for its Karting Grand Final!
After six qualifying events across the length and breadth of the UK and Eire, the final 18 of DENSO's most 'race-ready' customers are heading for the grand final to be held on 18th March!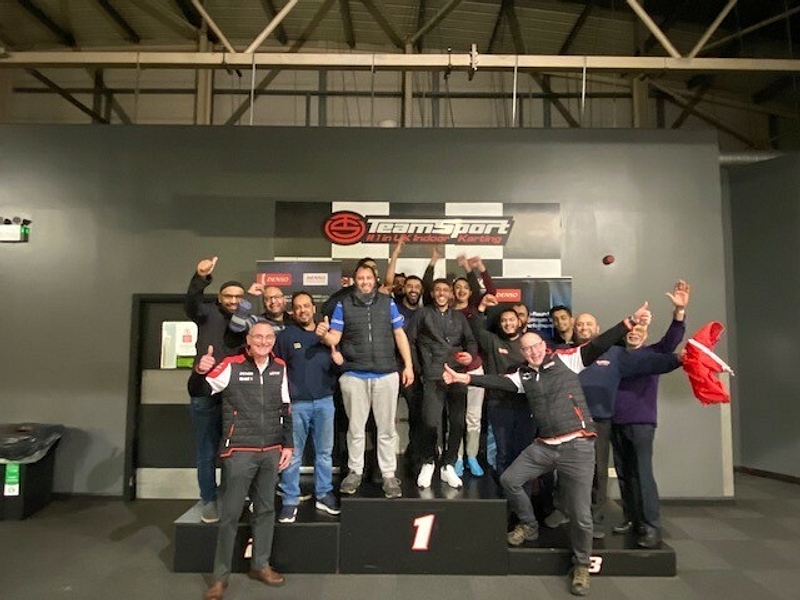 After a tough couple of years, the DENSO team in the UK and Eire thought it was about time that they reached out to their valued customers to offer them the opportunity of a little rest and recuperation (if that's what you call engaging in wheel-to -wheel combat!), and so invited them to commence battle at selected circuits across the regions and take part in a karting challenge.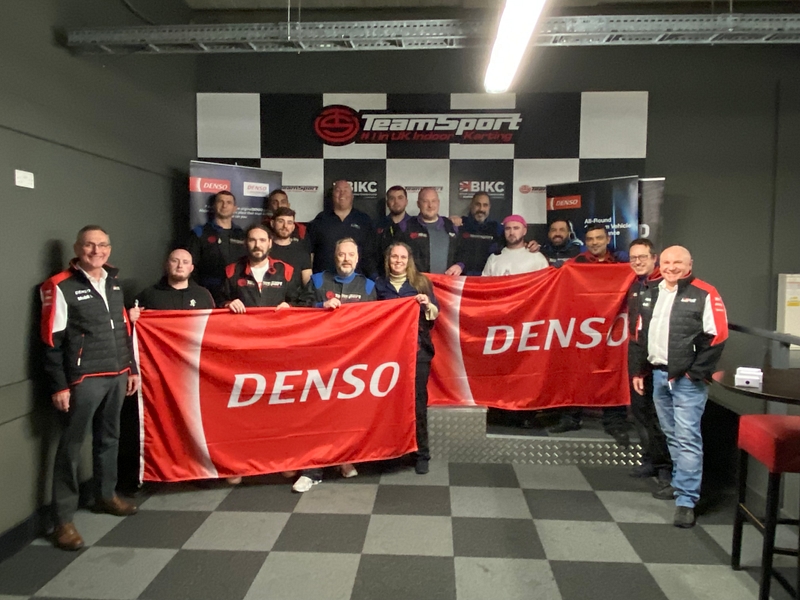 The invitation was accepted with great relish and during the last couple of months, six qualifying events have been staged in Dundee, Manchester, Birmingham, Cardiff, Dublin and Farnborough, to whittle down the original 90 competitors to find the final 18 who will take part in the grand final.
"Due to the constraints of the last couple of years, it's been difficult to get alongside our customers and personally express our appreciation for their continued support," said UK and Eire Sales Manager, Kevin Peacocke. "However, with the start of a new year and a return to normality, we've been delighted to both enjoy their company and see their competitive spirit!"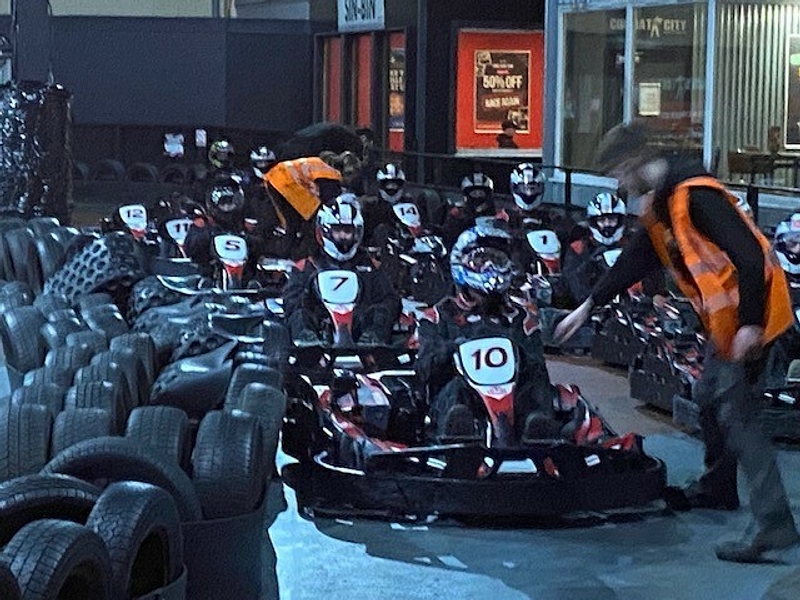 The ultimate victor will be crowned at the grand final, which will be held at the Midland Karting Center near Lichfield on the 18th March, where the top three placed finishers in the previous six qualifying events will go head-to-head.
"Once the DENSO 2023 Go Karting Champion has taken the plaudits, we'll then relax with a celebratory, and in some instances perhaps a conciliatory meal together and wind down after the high-octane entertainment," added Peacocke, "which will be a nice way to finish and once again demonstrate the importance we place in our longstanding customers."