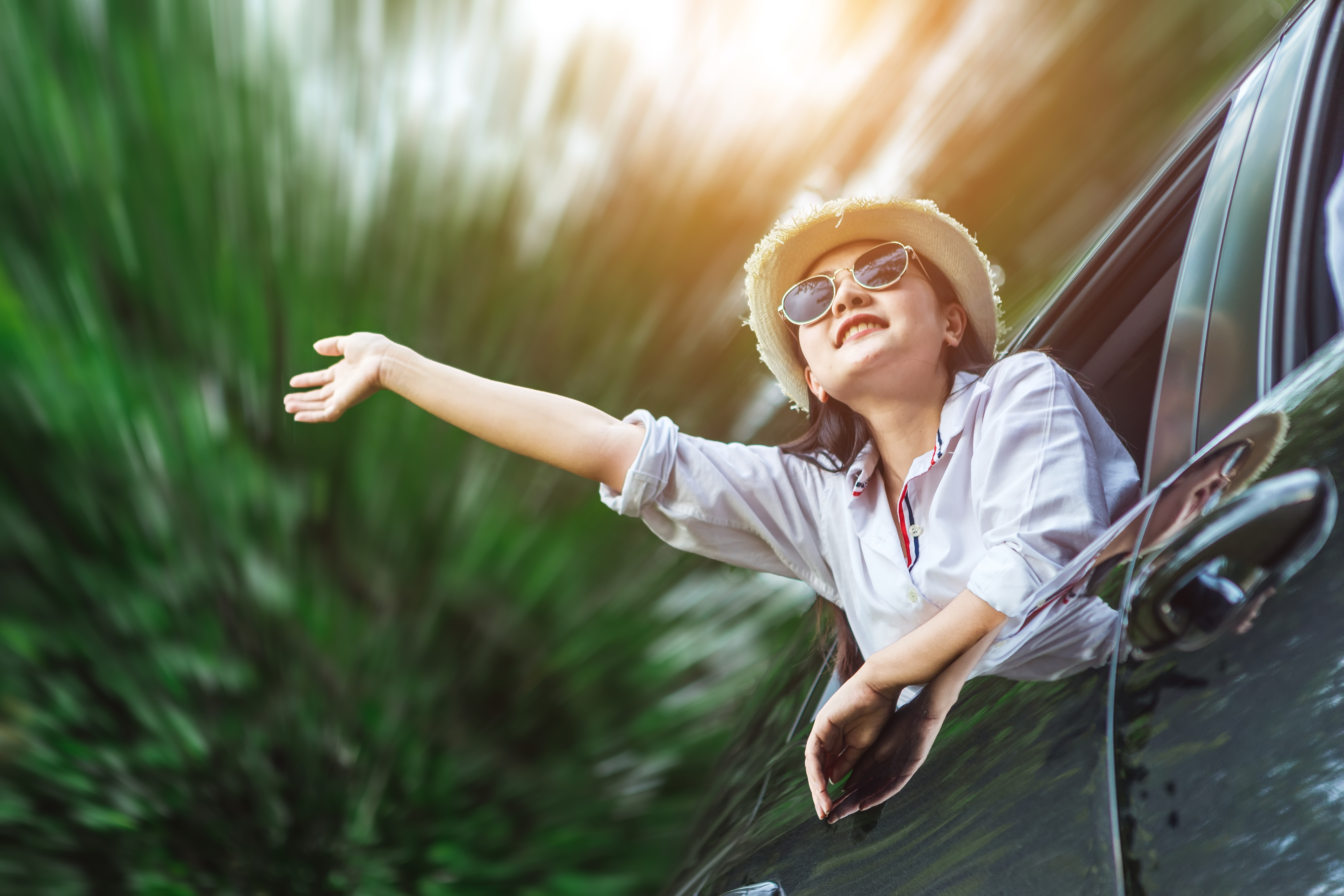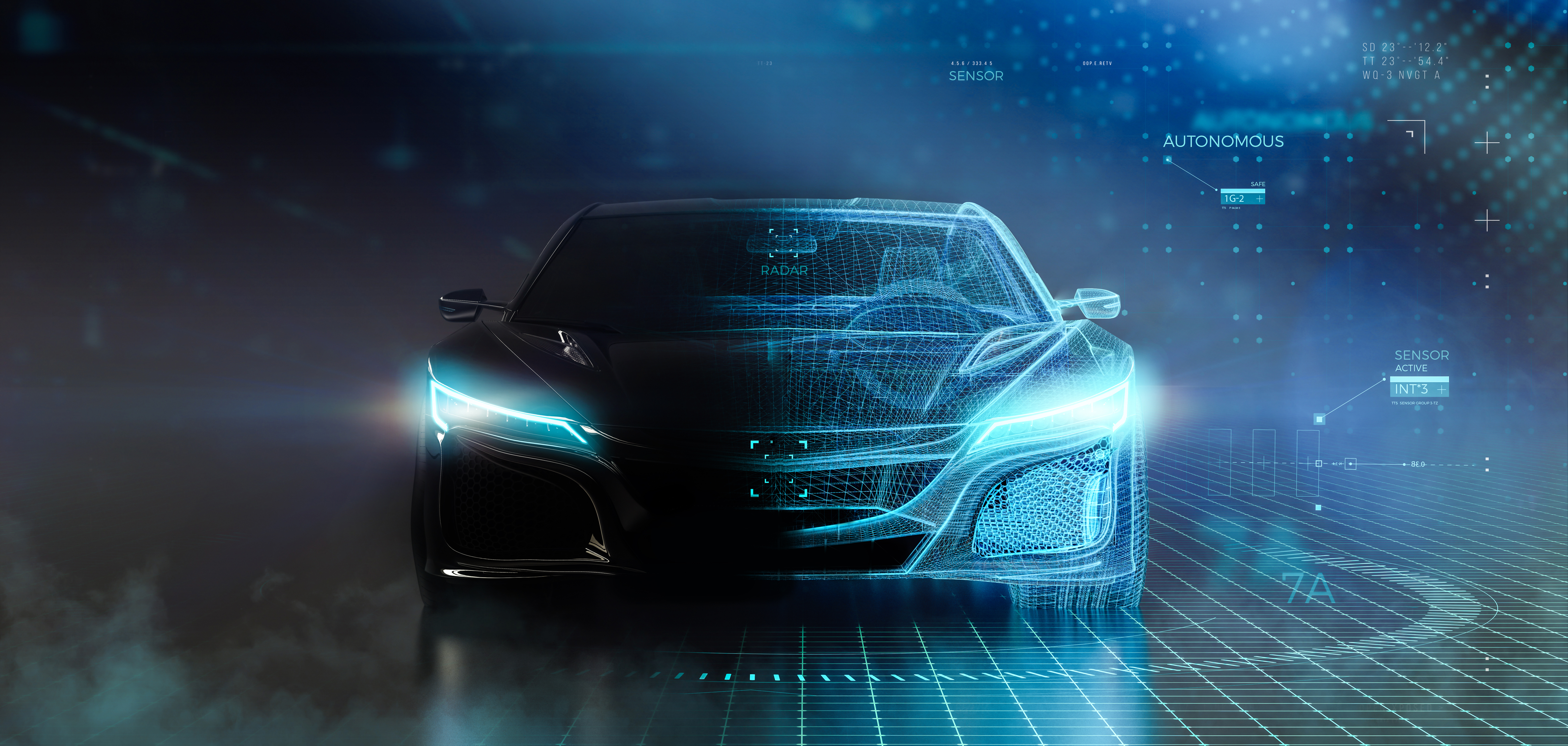 Automotive products and service parts
Working away unseen for virtually all car manufacturers
Find your automotive parts
Download area
Find product information, installation manuals, product updates and many more!
Smart consolidation with DENSO lambda sensors
Wholesalers and their workshop customers can benefit from smart consolidation with DENSO lambda sensors
DENSO aftermarket focus – 'stick' type ignition coils
Due to the fact that they were the predominant ignition coils used by vehicle manufacturers (VMs) between 2000 and 2010, 'stick' coils, a design originally devised and patented by DENSO in 1997, are currently the most common ignition coil type seen in the aftermarket. Although since 2015, an increasing number of VMs have turned to COP coils, forecasts reveal that the stick will remain the mainstream coil in the aftermarket until at least the mid-2020s.
Popular brands in
Europe
Find your favourite car brand in your country
So much more than just car parts
DENSO Aftermarket and Industrial Solutions includes several business domains spanning a range of industries beyond automotive parts