DENSO to support OESAA Academy Live at Exeter College
DENSO is pleased to confirm our attendance at Exeter College for the next OESAA Academy Live event, taking place on Wednesday 27th and Thursday 28th September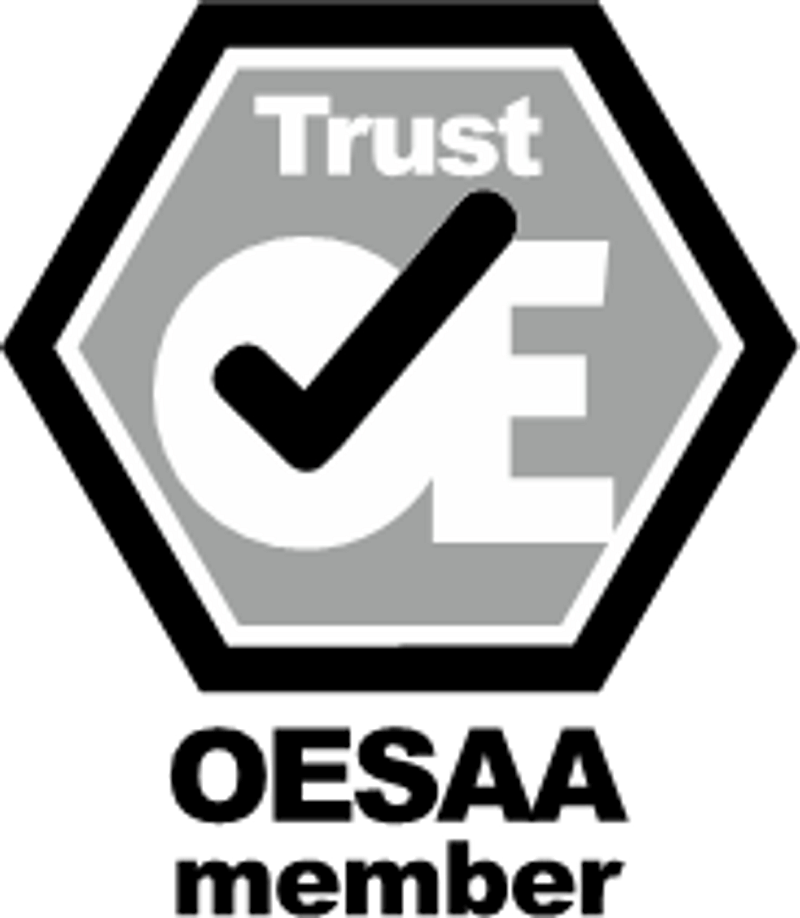 Alongside DENSO, automotive giants such as Schaeffler, Brembo, HELLA and Bosch will also be present; with the support of Garage Online Services, to help inspire the present and future generation of automotive technicians.
OESAA Academy Live, headlined by GSF, is the ideal platform for independent professionals to bring colleagues and join industry counterparts for an invaluable and enjoyable evening of training, networking, and hospitality.
On the Wednesday evening, OESAA members will be stationed in the 'workshop arena'. Delegates will have access to experts, where they will be able to witness on-stand presentations, live demonstrations and be presented with opportunities to chat one-to-one.
There will also be training classrooms designated to various OESAA members, which will give attendees a front-row seat to the latest news in technology, diagnosis, and replacement.
Furthermore, visitors will have the chance to go home with some fantastic prizes – including some of the latest video consoles! – while there will be ample food and refreshments on offer throughout the evening.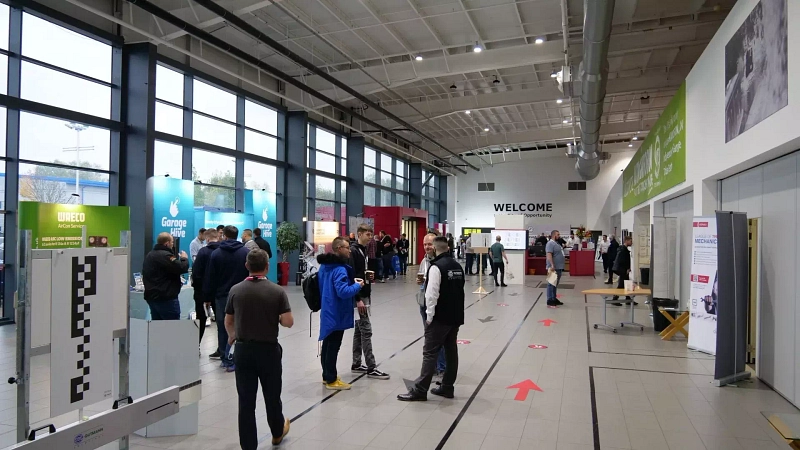 Dedicated to the next generation
On Thursday morning, OESAA members will return to the respective college to deliver tailored sessions to students. These master classes will be ideal preparation for the apprentices, as they proceed with their studies and look to forge a career in the industry.
OESAA Chairman, Nigel Morgan, said: "After three successive OESAA Academy Live events rolled out at the start of the year, we're delighted to return with a new date, location, and an adapted format.
"I know Exeter College are excited at the prospect of welcoming our members and technicians to their facilities, and I am confident our trade evening will inspire the audience."
On meeting the students, Nigel added: "The student days have been invaluable to us; the energy and passion shown, as well as their existing knowledge, was encouraging. It demonstrated that there is a genuine appetite to learn and create a career in this fantastic trade."
There is no need to sign up to OESAA Academy Live! Visitors are welcome on Wednesday evening from 5pm with the event set to conclude at approximately 10pm. Those with dietary requirements are advised to contact info@oesaa.com .
For more information on OESAA, please visit https://www.oe-suppliers.org/