Take a trip this autumn with DENSO motorcycle spark plugs
With our extensive range of motorcycle spark plugs recently updated and the scorching summer heat abating there's never been a better time to take your bike out on the road.
Europe makes the perfect seasonal destination, with vibrant natural beauty and mild weather that is ideally suited to motorcycle trips. Below are details on 5 of the best motorcycle routes to consider this autumn.
DENSO motorcycle spark plugs
With a DENSO spark plug, you will be better equipped to go wherever the road takes you.
Our spark plug range now covers 5,500 bike types and spans 350 part numbers, meaning almost every motorcycle can be made road-trip ready.
Why not upgrade your bike? Our Iridium Power Spark Plug is designed to improve output, acceleration and fuel consumption. Its unique design improves combustion, enabling engine output to increase. Motorcycle engine bench tests on using Iridium Power show a 1.4% improvement in output compared to normal spark plugs – and a few extra horsepower could make all the difference on challenging rides! The Iridium Power Spark Plug's 0.4mm centre electrode and specially shaped ground electrodes provide high ignitability and better firing performance, leading to superior acceleration and smoother idling. In addition, its excellent ignitability results in improved fuel consumption: tests show fuel consumption improves by around 5%.
5 of the best European motorcycle routes to enjoy this autumn
Take your bike (and DENSO Spark Plugs!) on tour to some of the most breath-taking biking routes in the world…
Here are five of the best European routes to get you started on an autumn adventure. Their scenic beauty is guaranteed to astound, and the changing colours of the season are sure to set them off at their best:
1. Transfagarasan Highway, Romania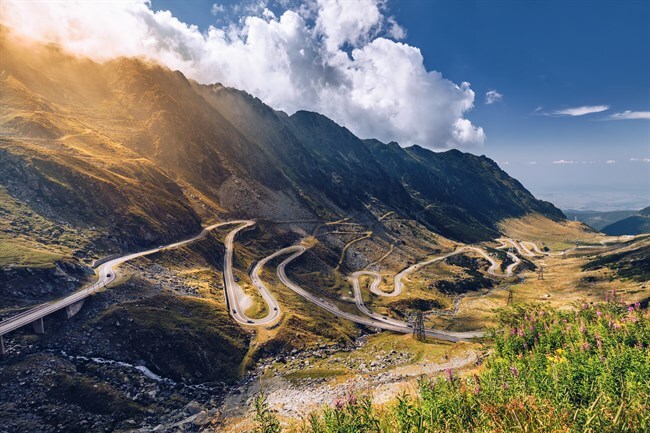 Deemed one of the best roads for motorcycles in the world, the Transfagarasan Highway is spectacularly dramatic. Travelling from the highest to the second highest peak in the country, this winding mountainous route is a marvel of modern engineering, laced deeply with history and folklore.
2. The Causeway Coast, Northern Ireland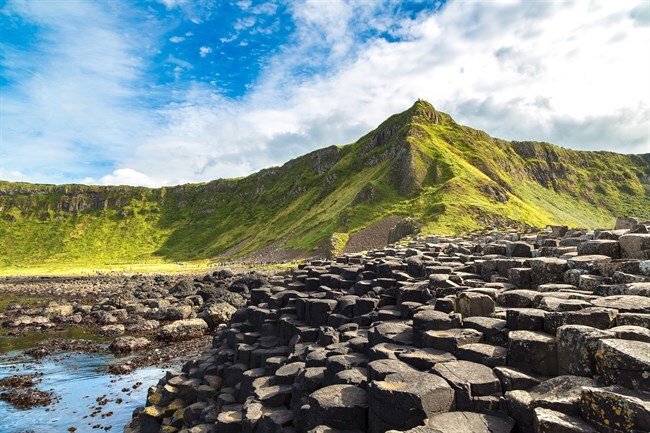 Located in County Antrim on the Northeast coast of Ireland, this area is both a World Heritage Site and a National Nature Reserve. A mixture of country and coast roads show Ireland at its quintessential best – the famous interlocking columns of the Giant's Causeway at the northern end are well worth a visit as well.
3. Amalfi Coast, Italy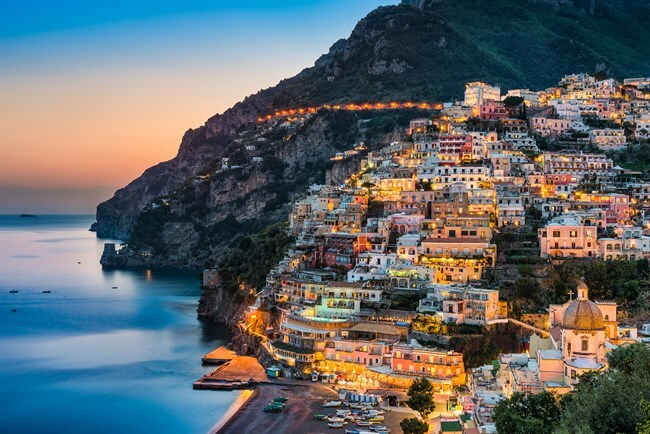 This stunningly picturesque route is best enjoyed at the beginning of autumn, when the weather is still clement, but the onslaught of summer holiday seekers has relented. Affectionately known as 'The Road of a Thousand Bends', the many twists and turns give ample opportunity to admire tiny beaches and azure seas.
4. Chur to Bellinzona, Switzerland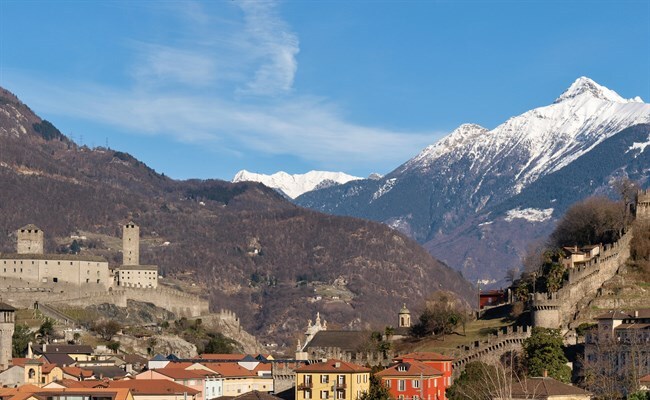 For those who enjoy biking holidays for more than just an enjoyable ride, this route is a must. With plenty of significant 'Points of Interest' along the way, the Chur to Bellinzona journey is not just fun to travel but interesting too. Bellinzona welcomes you at the end with hospitality, warmth and a whole host of cultural sites to visit. From ancient castles to museums and galleries, it's a wonderful trip for any discerning biker.
5. Cat and Fiddle Run, England
Named after the pub at the road's summit, this is widely considered as a rite of passage for bikers in England. With good views of the moors thanks to low stone walls, there is surely no better way to enjoy the autumnal English countryside. Be careful though, as it has been listed by the Royal Automotive Club (RAC) as Britain's 'Most Dangerous Road.
Go further with DENSO motorcycle spark plugs
DENSO's comprehensive range of spark plugs guarantees optimum engine performance. So, wherever you choose to travel with your bike this autumn, you can rely on DENSO OE quality spark plugs to take you there.
For more information on our spark plug range >
/products/ignition/spark-plug