DENSO brings hope for the future
Endorsing the sentiments of Earth Day in April and its theme "Invest in Our Planet", which highlights the importance of dedicating time, resources, and energy to solving climate change and other environmental issues, DENSO has made a firm commitment to the environment by integrating the principle of "Bringing hope for the future for our planet, society, and all people"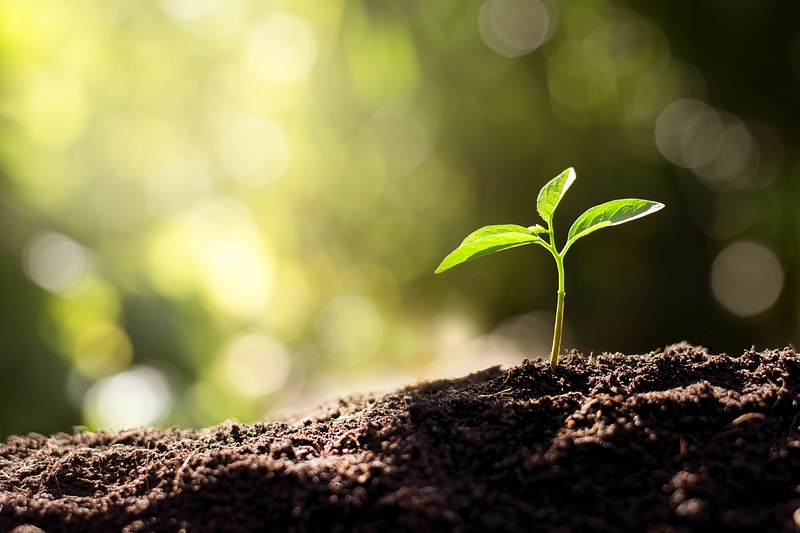 This commitment is part of DENSO's long term policy for 2030, because as one of the leaders in the field of mobility, the company recognises that it has a significant energy footprint and is therefore dedicated to reducing its impact through all its business activities, including product development and production.
One recent example among the many actions the company has made to reduce its environmental impact, is reflected by the fact that DENSO has been recognised as an "A-List" company by international non-profit CDP*1 for excellent efforts in climate change and water security, as well as its commitment to information disclosure.
In 2022, with the aims of promoting mobility products and systems with high environmental performance and developing new technologies to recover and reuse CO2, DENSO has been utilising the Green Innovation Fund*2 of the New Energy and Industrial Technology Development Organisation (NEDO), a Japanese national research and development corporation.
DENSO aims to achieve sustainable business growth and expansion and contribute to addressing ever-increasing environmental issues. In addition, DENSO has implemented a wide range of timely measures, including the promotion of environmental activities throughout its supply chain and the introduction of environmental, social, and governance initiatives in response to growing public interests.
DENSO remains committed to enhancing its corporate value and contributing to the realisation of a sustainable society through sustainability management.
*1 CDP is a British charity-controlled non-governmental organisation that provides global disclosure systems to help investors, corporations, nations, regions, and cities manage their environmental impacts.
*2 DENSO has been selected for the following three Green Innovation Fund projects.
"Next-generation Digital Infrastructure Construction" February 25th, 2022
https://green-innovation.nedo.go.jp/en/project/building-next-generation-digital-infrastructure/
"Next-generation Storage Battery and Motor Development" April 19th, 2022
https://green-innovation.nedo.go.jp/en/project/development-next-generation-storage-batteries-next-generation-motors/
"Development of Technology for CO2 Separation, Capture, etc." May 13th, 2022
https://green-innovation.nedo.go.jp/en/project/development-co2-separation-recovery/
Further details of the DENSO Aftermarket programme are available online at: www.denso-am.eu