DENSO's comprehensive aftermarket training programme
DENSO's training combines high quality, IMI accredited, online technical training and assessment, with face-to-face instruction to help technicians improve their skills and do the best possible job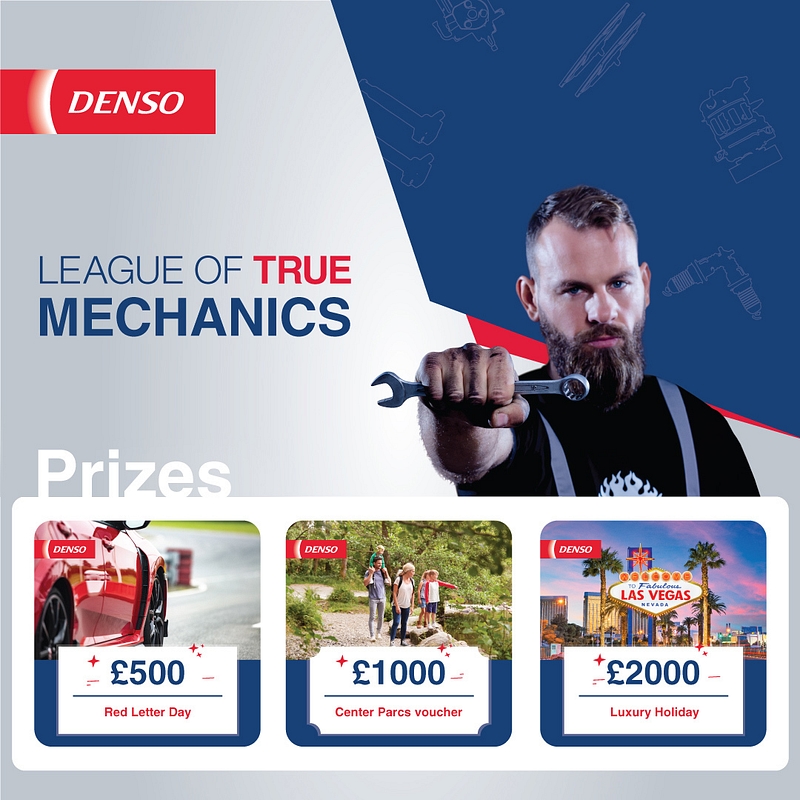 "High quality training is vital for technicians working on the modern car, which is why it's such an important focus for DENSO Aftermarket UK," said DENSO Europe, Pan European Strategic Marketing Manager, Fatiha Laauich. "As a major original equipment (OE) parts supplier to vehicle manufacturers (VMs) globally, quality is key as we are obligated, under various contracts, to provide them with parts that are produced to zero defect standards. The good news for the independent repair sector is that there is no distinction between the parts we produce for the VMs or those we supply to the aftermarket, which is why fitting them correctly is crucial and training to help technicians do so, is so important.
"We appreciate that there isn't a single solution to training, which is why we offer a wide range of options to professionals that want to increase and improve their technical knowledge and overall skillset. These include our e-Learning training platform, where they can register for free and logon to find detailed technical information about DENSO products and interactive online courses, undertake study courses, download technical content and even sign-up to our League of True Mechanics (LOTM) competition.
"Although, because they are still useful and relevant, the study courses from the previous year's competitions remain on the LOTM area, to keep the competition fresh and present important additional technical content, we introduce new modules every year. So, this year, we have a new air conditioning module and another on engine cooling, as well as a focus on ignition coils and one on oxygen sensors, alongside the continuation of the diesel course, all of which are now IMI accredited.
"Although online training was, and is, vital, particularly during the restrictions the nation was under during the coronavirus pandemic, face-to-face training is also extremely important as it clearly allows for a much higher degree of interaction. Here again DENSO plays a prominent role as we have several well-known personalities, such as Mike Sadler and Richard Groot, who are widely recognised for their exceptional product and system knowledge, and their ability to communicate with, and pass knowledge on to, technicians at events like Autoinform Live, buying group shows, motor factor roadshows and other similar settings, which is an invaluable asset when it comes to sharing best practice principles and installation advice."