DENSO and Toyota Gazoo Racing aim for endurance racing titles
Two wins out of three races so far for the 1,000 horsepower hybrid, as the WEC heads to the iconic Nürburgring
DENSO and Toyota Gazoo Racing turn their attentions to the remaining rounds of the 2017 FIA World Endurance Championship with renewed focus, after the disappointment of the Le Mans 24 Hours. The 6 Hours of Nürburgring on 16 July offers the chance to bring new impetus to the team's season-long campaign.
Having won the first two 6-hour races of the year at Silverstone and Spa-Francorchamps, the remaining six rounds of the championship offer the team a chance to play to the strengths of the Toyota TS050 Hybrid car in their quest for the world championship.
The fabled Nürburgring lies just an hour's drive away from the team base in Cologne, making this race a hugely important occasion to the staff and families of the team as well as the drivers doing battle on track.
Team driver Kamui Kobayashi set the pace at Le Mans, including his outstanding pole position time of 3 minutes 14.791 seconds for the 13.629 km lap, and said: "I felt so good in the car and felt comfortable. We were in a strong position to win Le Mans this time but unfortunately we didn't manage it."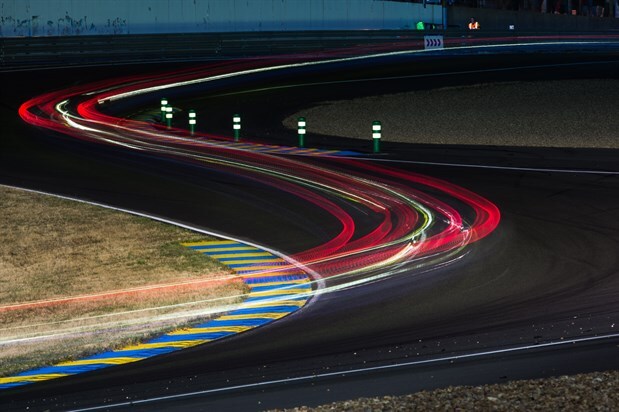 The Toyota Gazoo Racing team competes with DENSO providing many key components, including spark plugs and the rear MGU hybrid technology for its 735 kW / 1,000 horsepower power plant. The team previously won the FIA World Endurance Championship in 2014, and competes against Porsche in the most advanced category of sports car racing, developing the hybrid powertrain technology and efficient performance that will inform future road cars.
The nine-round FIA World Endurance Championship has seen thrilling 6-hour races on the celebrated circuits at Silverstone in England and Spa-Francorchamps in Belgium, both of which being won by the number 8 Toyota TS050 Hybrid of Swiss driver Sébastien Buemi, Englishman Anthony Davidson and Japanese star Kazuki Nakajima.
With the unique 24-hour challenge of Le Mans offering double points, Toyota must now battle to regain the lead in the drivers' and manufacturers' title race, with the fightback beginning in Germany on 16 July. Stand by for excitement.
Find out more
Further details of DENSO's product range are available online at www.denso-am.eu, on TecDoc or from your local DENSO Aftermarket sales contact.