DENSO leads the way in Lambda Sensor technology
Since 1977, DENSO has been breaking new ground in Lambda Sensor technology and innovations.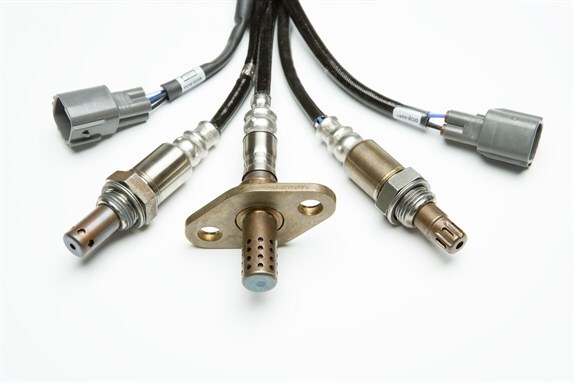 Why DENSO?
As a world leader in the manufacture of original vehicle parts and systems and a major Tier 1 OEM supplier, DENSO's expertise in aftermarket engine management systems is unparalleled, providing OEM performance in replacement parts. The Lambda Sensor is no exception and DENSO has become one of the leading Lambda suppliers in the world, with several hundred million devices fitted.
Paying particular attention to the rapid development of the aftermarket industry and with new EU emissions regulation imminent, DENSO has cemented itself as a leader in high-performance, progressive Lambda Sensor technology for car manufacturers across the world.
Heritage in innovation
The aftermarket industry is one of innovation, and at a time when workshops and distributors are aiming to promise their consumers quality and performance, DENSO recognises and delivers an ever-changing range, constantly evolving with the market and staying ahead of industry developments.
DENSO first started producing Lambda Sensors in 1977, and the small but vital part has changed significantly over those years, with the aftermarket giant playing a major part in its development.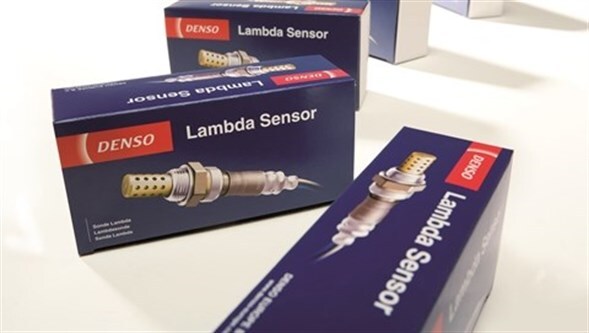 Earlier systems were quite different to how Lambda Sensors function. These systems employed one Lambda Sensor in the exhaust system to maintain closed-loop Air/Fuel mixture control, whilst today's emissions standards require engines to use up to as many as four sensors, monitoring exhaust gas oxygen content as well as catalytic converter efficiency.
With the development of fuel injection systems, light duty Lambda Sensors began to appear. As environmental and emissions standards were brought in during the early 90s, DENSO marked itself as a leader in the industry, creating the Air/Fuel ratio sensor – a world-first innovation – to help meet vehicle manufacturers meet those increased demands and Euro 3 standard onwards.
This world-first technology presents a sensor with a direct output, helping vehicles to satisfy the ever-tightening emission regulations, those that define the acceptable limits for exhaust emissions on all new vehicles sold in EU and EEA member states.
DENSO's state-of-the-art Lambda Sensors feature another industry first: a unique aluminium-oxide double trap layer, to increase its lifespan by protecting the ceramic element. The poor quality of polluted fuel has an adverse effect on the Lambda Sensor performance. This double-protection cover stabilises the temperature and safeguards the ceramic element against silicone and lead poisoning; leading to better fuel economy, increased engine performance and a decrease in possible engine damage.
In an age where the consumer wants guaranteed durability and optimised efficiency, this DENSO developed coating is another reason why you'll find DENSO Lambda Sensors in so many leading vehicle marques.
DENSO Quality
DENSO is leading the way in an industry where the demand for longevity, efficiency and expertise is more important than ever. The quality of the DENSO Lambda Sensor is unrivalled, each one comes with guaranteed durability that will cement your reputation as a provider of quality and excellence and ensure customer loyalty.
Find out more
Further details about DENSO's Lambda Sensor range are available online at www.denso-am.eu