Celebrating 25 years of igniting innovation with Ceramic Glow Plug anniversary
DENSO is celebrating 25 years since becoming the world's first OE manufacturer to create a Ceramic Glow Plug, heading the Diesel market into new territory.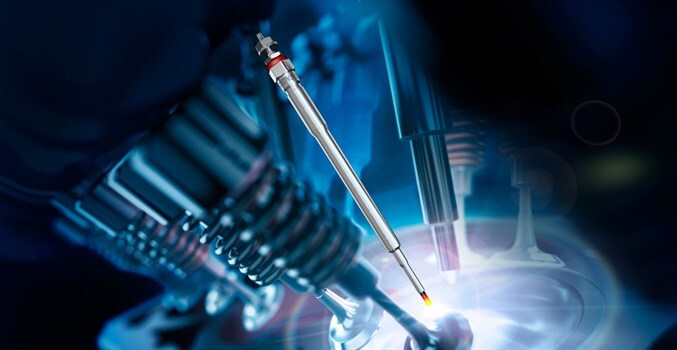 In 1991, DENSO developed a unique Ceramic heating coil in Ceramic Glow plugs that proved much more heat-resistant, allowing unrivalled service life. The modern DENSO Glow plug can now reach extremely high temperatures.
DENSO's OE quality Glow plugs allows super-fast pre-heating in just 3 seconds, and extended post-heating from a cold start; reducing engine emissions and noise, while maintaining greater resistance to erosion – creating the most efficient, reliable Ceramic Glow plug in the aftermarket.
This commitment to research and development within the industry has continued, and DENSO's Ceramic Glow plugs have since become a prominent mainstay in the diesel industry and aftermarket, due to their increased lifetime and vital emissions reduction.
A technological leap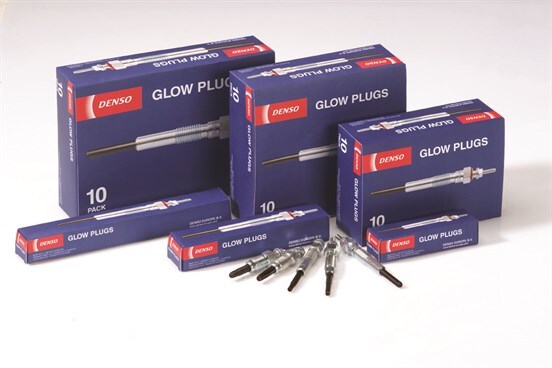 Jason Post, Application Engineer at DENSO Aftermarket commented, "DENSO is heavily steeped in innovation, and the world's first OE Ceramic Glow plug developed twenty five years ago provided a technological leap for the aftermarket that DENSO is globally renowned for."
The first OE Ceramic glow plug is just one of many original DENSO market-leading innovations – including the QR code and the world's first integrated in-vehicle Wireless Cell Phone Charger, which has marked DENSO out as a leading force in technological innovation around the automotive industry as a whole.
The Ceramic Glow plug is just one facet of DENSO's extensive OE quality Glow plug range, which covers 91% of the car parc and consolidated to only 137 part numbers that still cover over 6,000 applications, ensuring near-universal suitability for Diesel engines.
Driven by quality; DENSO is the OE supplier for Glow plugs to Toyota, Mitsubishi and Mazda, and brings this OE quality to its aftermarket customers. The DENSO Glow Plug programme is the leader in scope and performance; drawing on the company's heritage as an innovator in OEM Diesel systems.
Find out more
For more information about DENSO's range of aftermarket products, please visit www.denso-am.eu or to find your nearest DENSO distributor or stockist, visit www.denso-am.eu/where-to-buy