Charting the rise of DENSO's Lambda Sensors as global OE fitment
Recognised for their robustness and accuracy, DENSO EMS components are now the preferred option among Asian and many European OEMs alike, having capitalised on the global trend for platform sharing and joint ventures – to the benefit of the aftermarket.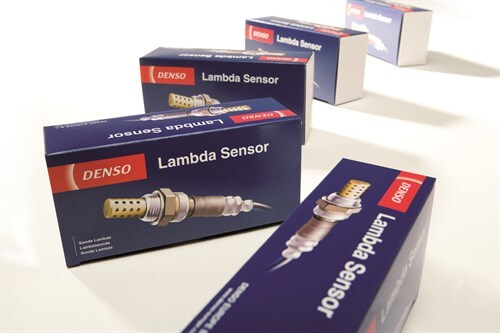 Today, DENSO has built up a reputation as a global top three Tier-One supplier of Lambda Sensors, but this was not always the case. Originally an OE supplier to Asian car manufacturers following its emergence alongside the Toyota Motor Corporation, DENSO's Lambda Sensors became increasingly popular with European OEMs when ECU manufacturers took a different approach to the specifications of their control units, allowing flexible sourcing of oxygen sensors – resulting in the adoption of often better components.
Lambda sensors became the most reliable and cost effective choice amongst car manufacturers to regulate basic and advanced engine performance and their emission reduction systems.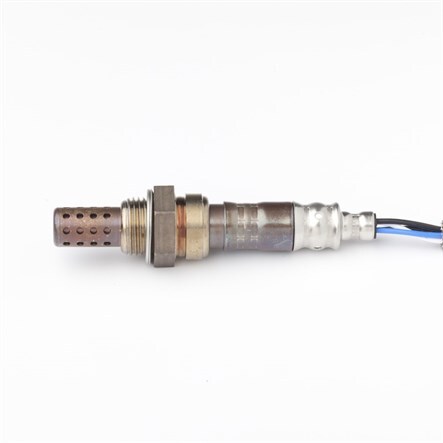 Origins
In 1978 DENSO's ceramic division launched its first Lambda Sensor as part of its complete Engine Management System (EMS). Working closely with former parent and now major customer Toyota, DENSO's EMS system became popular amongst other vehicle manufacturers, boosting its profile in the automotive world. The brand's innovation and quality was apparent from the outset; several factors enabled a greater number of brands to benefit from its expertise.
DENSO becomes established in Europe
As a result of its ties with Ford, which then owned several prestige European manufacturers, DENSO became a supplier to Volvo, Jaguar and Land Rover. Given the successful partnerships with these brands, even after Ford sold them, they continued to rely on DENSO's componentry and still do to this day.
Furthermore, as ECU manufacturers started to offer multiple specifications of their control units, OEMs could be more flexible when sourcing oxygen sensors, which enabled them to consider alternative suppliers like DENSO, now delivery new levels of reliability and innovation.
Its presence as OE fit in Europe was broadened even further as increasing co-operation between vehicle manufacturers led to more platform-sharing and joint ventures; the result being that more vehicle models now have a global presence. This changing dynamic provided DENSO with the opportunity to establish itself as a leading OE supplier of EMS components – particularly Lambda Sensors – in the European Market.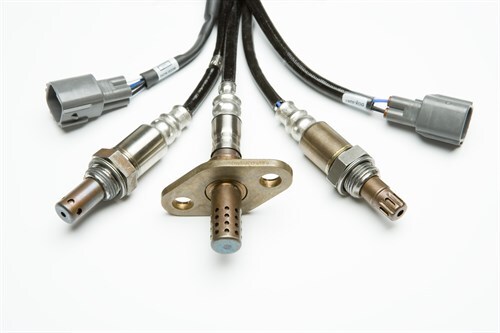 The story today – aftermarket and OE fitment
Having cemented its reputation and greater awareness among powertrain engineering customers, it can now claim partnerships with Renault-Nissan, GM, Ford, Fiat-Chrysler and supplies Lambda Sensors for many European-built models produced by Asian manufacturers.
Vital to its success, the quality and accuracy of DENSO's components enable it to adhere to ever tightening emissions standards, particularly in Europe. The sensors contain a number of patented technologies which help to reduce their activation time, increase their sensitivity and extend their lifetime, providing big leaps in performance which benefit end-users, manufacturers and the aftermarket alike, where coverage of the car parc has grown significantly.
This year, DENSO's reputation was strengthened even further when they helped Volvo scoop the WardsAuto 'Best Engine' award of 2017 by supplying various EMS components for their efficient diesel and petrol engines.
As more manufacturers learn of the high performing DENSO Lambda Sensor range, the business, formerly focussed in Asia, now continues to establish itself with new OE projects from leading European vehicle manufacturers.
For more information about DENSO's range of aftermarket products, please visit www.denso-am.eu or to find your nearest DENSO distributor or stockist, visit /where-to-buy.