DENSO visits track Jastrząb – an unforgettable experience
On Friday April 13th, DENSO hosted an Iridium TT Spark Plug event at track Jastrząb in Poland. The event was attended by 80 representatives from DENSO distributors in Poland, Czech Republic and Hungary.
A day packed with attractions
During an all-day event at track Jastrząb, one of Poland's best automotive training facilities, DENSO customers had the opportunity to try their hand at various competitions related to safety and driving skills.
Participants got behind the wheel of supercars from Ferrari, Lamborghini, Lotus and KTM, rally cars from Subaru and Ford Fiesta, improved their steering skills during a skid or tried out drifting in two BMWs. Attendees also had the opportunity to drive a car equipped with trollies and pass a short slalom in Alco goggles, which simulate being under the influence of alcohol. All activities took place under the watchful eye of experienced and helpful instructors who gave participants valuable tips.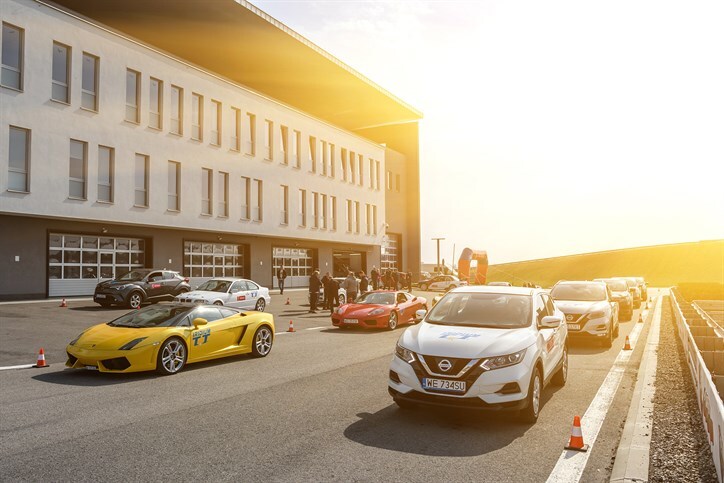 DENSO has extensive experience in the field of motor sports and racing cars, having most recently sponsored the TLC Toyota Land Cruiser in the Dakar Rally 2018. Over the years, the company has been involved in all motorsport disciplines, ranging from Formula 1 to the World Rally Championships.
Iridium TT Spark Plugs
The event was a high point of DENSO's Iridium TT Spark Plugs sales campaign in Eastern Europe.
Iridium TT Spark Plugs set a new standard in terms of quality, efficiency, effectiveness and durability. DENSO has built its reputation by developing numerous innovative solutions used in the aftermarket, especially in the field of spark plugs, and Iridium TT Spark Plugs further enhance this reputation.
Iridium TT Spark Plugs provide better ignition, optimized vehicle performance and lower fuel consumption. Thanks to the DENSO Super Ignition Plug (SIP) technology and a 0.7 mm platinum ground needle electrode, which ensures greater durability, an Iridium TT Spark Plug's lifetime ranges up to 120,000 km, more than three times longer than a standard nickel spark plug.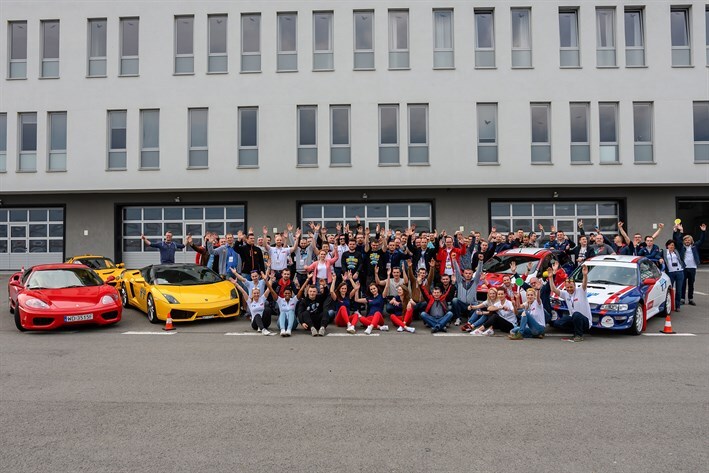 Further details of DENSO's spark plug range are available online at denso-am.eu, on TecDoc or from your local DENSO Aftermarket contact.