A winning streak for DENSO, supported by GROUPAUTO International
DENSO AM is named 'Supplier of the Year' in the Marketing category at the GROUPAUTO International (GAI) Congress. Meanwhile, DENSO and GAI sponsored yacht 'Rossko' wins the IRC 6 class of the Rolex Middle Sea Race.
Supplier of the Year
On 18th October, 2018, DENSO AM were honoured to be named 'Supplier of the Year' in the Marketing category at the GAI Congress in Monaco. The award was accepted by Nigel Cole, Global ITG Manager, on behalf of DENSO AM. He was joined by Steve Corey from DENSO Products and Services Americas, Paolo Vasone from DENSO Thermal Systems and Luca Govean and Joep Barendse from DENSO Europe.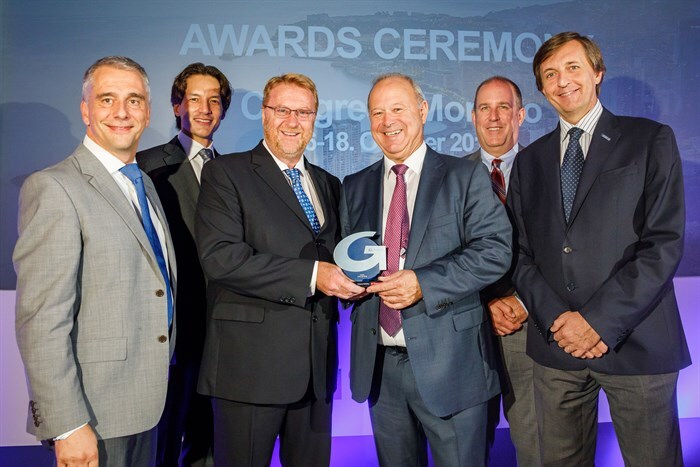 The winner of the award was selected following votes and comments from GAI members across the world. They appreciated DENSO's commitment and dedication to the support of GAI and its garage networks at all levels. The award recognises DENSO's increased focus in this area over the past few years – not only in physical marketing support, but also in training GAI members, customers and garage technicians. DENSO's forward thinking activities within the garage networks, and the support shown to GAI leadership by senior executives from DENSO's head office in Japan and regional senior managers, were particularly appreciated.
This is the first global ITG award that DENSO has received. Nigel Cole, on receiving the award, said: "We are honoured to be recognised as Supplier of the Year by GAI. We understand how important it is to support garage networks and we look forwards to working even more closely with them in future."
Rolex Middle Sea Race win
On 27th October, the Russian yacht 'Rossko' was declared the winner of the IRC 6 class of the Rolex Middle Sea Race. The yacht is sponsored by both DENSO and GAI, who have supported the boat's endeavours for the last few years.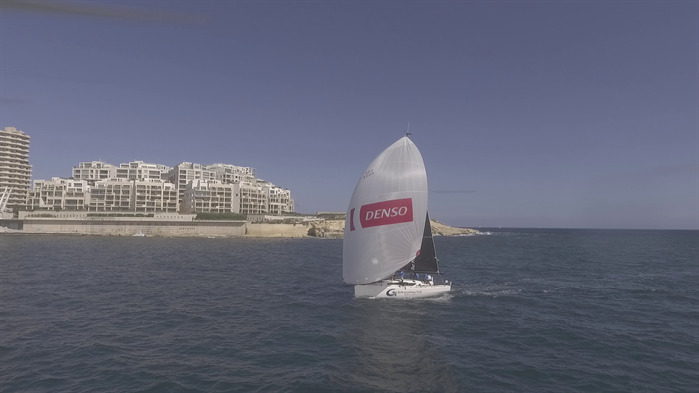 The Rolex Middle Sea Race, organised by the Royal Malta Yacht Club, was founded in 1968 principally to provide local sailors with more challenging opportunities to sail in the Mediterranean winter. Today the race is internationally renowned and has been described as 'the most beautiful race course in the world'. The 606 nautical mile-long course covers an anti-clockwise circumnavigation of Sicily including Lampedusa, Pantelleria and the Egadian and Eolian islands.
The Rossko team had a challenging race, which included a high-speed match race on Day 4, with just two minutes between their position and the next yacht 'Solenn'.
Luca Govean, Director, Independent Aftermarket Sales DENSO Europesaid: "Rossko's win is a great achievement, and we are proud to have been part of this historic race."
A promising partnership
The relationship between DENSO and GAI helps bring OE quality parts and services to independent distributors and repair workshops worldwide. Together, they support the success of these businesses, ensuring fair and competitive services so their customers keep coming back, again and again.