May we introduce…
A warm welcome to the newest faces to join the DENSO Europe Aftermarket team.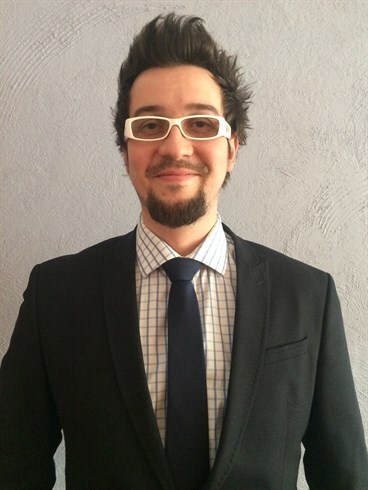 Przemyslaw Maliga
Senior Sales Executive
Przemysław joins DENSO as Senior Sales Executive at DENSO Sales Poland, bringing 18 years of experience in the automotive industry - most recently as the Sales Director in one of the largest auto parts distributors in Poland.
Przemysław is responsible for coordinating and supporting the Polish Sales team across all their functions.
A true sports enthusiast, he enjoys football and volleyball, but is particularly passionate about motorsport. He devotes much of his spare time to his wife, son, daughter and two dogs.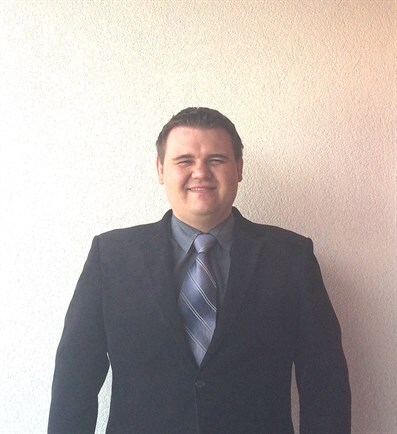 Marek Pyka
Sales Executive
Joining DENSO as Sales Executive at DENSO Poland in February 2016, Marek started his career in the automotive aftermarket in 1999. Over the last 11 years he worked as a product manager in Cracow for a large automotive distributor, gaining a wealth of industry knowledge.
His responsibilities include sales support for distributors and providing technical assistance and training for retail stores and garages in South and South-East Poland.
Marek dedicates most of his free time to his daughter and wife. He also enjoys football, handball, motorsport and travelling, and is a very keen historian.