DENSO Aftermarket innovation fuelling a greener industry
With the automotive industry aiming to reduce its environmental impact, DENSO is bringing efficient OE technologies across its aftermarket operations.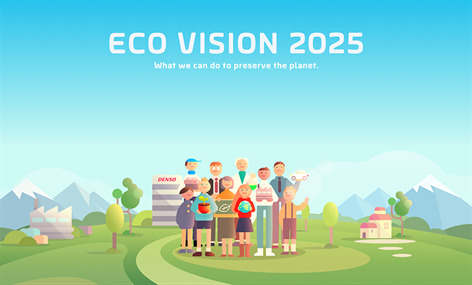 DENSO is one of the leading innovators striving to help reduce the environmental impact of vehicles in the automotive industry. Its 10-year ECO VISION policy to resolve environmental issues is a central focus for the brand, its OE business is developing the future of Hybrid and Electric and the aftermarket business unit is offering products to ensure vehicles today are performing as efficiently as possible.
DENSO has focused much of its research into improving fuel efficiency with the technology now available in many aftermarket products. Unfortunately, most of the energy used to power a vehicle is lost through heat or simply wasted. By improving a vehicle's energy efficiency, through preventing heat loss and wasted energy, DENSO has worked to provide real-world improvements to fuel efficiency.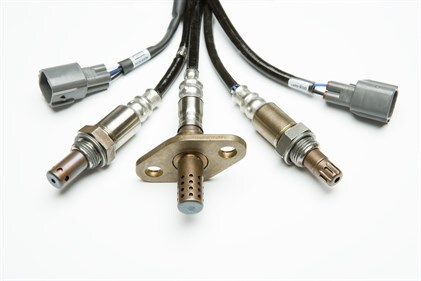 The automotive parts manufacturer has already developed a trove of products available across the aftermarket, which benefit from this focus on environmentally-friendly technology, including DENSO's advanced Lambda Sensor range.
By monitoring the percentage of unburned oxygen present in the car's exhaust gases, the advanced replacement Lambda Sensors can help better maintain an optimal air/fuel ratio. This helps to burn fuel more efficiently, produce fewer emissions, and deliver optimised engine performance to make vehicles as environmentally-friendly as possible.
While DENSO is developing OE parts and technology for hybrid and electric vehicles, more advanced Diesel systems still have a part to play in both the aftermarket and the wider industry.
With 8% of its revenue straight into R&D, DENSO has helped developed increasingly efficient, powerful and reliable Diesel engines that produce minimal emissions for high-mileage use. This includes its Common Rail System, which helps deliver more efficient energy management in Diesel systems to meet the strict exhaust gas regulations needed for a greener industry.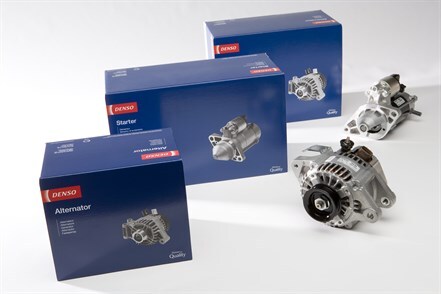 This commitment to deliver greener products runs from consumable items such as the 0.4mm iridium spark plugs, which create more effective combustion and place less of a drain upon a car's electrical systems, through to the fundamental design of 'big ticket' items such as the alternator and battery.
Advanced Rotating Electrics such as the Tandem Solenoid Starter - a cutting-edge technology for Stop/Start applications – and the high-efficiency SC Alternator have been designed to increase energy output and reduce the environmental impact by improving fuel economy.
DENSO's aftermarket operations play a fundamental role in the company's wider ECO VISION 2025 plan. To find out more, visit: http://www.globaldenso.com/en/ecovision/#/ECO_VISION_2050/SEGMENT/