Female Pioneers: Helene Rother conquered the car capital of America in style
In celebration of 'International Women's Day' and 2019's theme #BalanceforBetter, DENSO is launching a series of inspiring articles featuring pioneering women in automotive history. First up: Helene Rother, who single-handedly worked her way to the top of vehicle interior design in the USA's 'automotive capital'.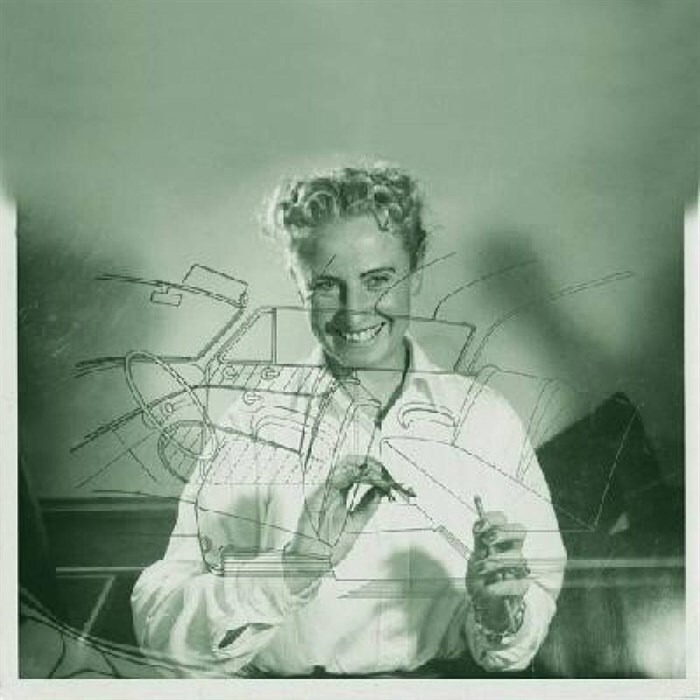 Helene was born in Leipzig, Germany in 1908 and possessed a natural talent for creativity. She attended art schools in Germany, before accomplishing a glamourous career in fashion design in the style capital, Paris.
Taking on America and a male-dominated world
During WWII, she was forced to leave Paris with her young daughter and after a brief stay in Northern Africa, set her sights on America. When Helene landed in the bright lights of New York, in 1941, she found a job as an illustrator at Timely Publications (later to be known as Marvel Comics in the 1960s).
The following year, she relocated to Detroit, Michigan, otherwise known as the 'automotive capital' of the USA. It was here she found her calling, securing a place at General Motors (GM) as part of the renowned design team. Helene showcased her flair for style, designing sleek upholstery, lighting and interior hardware for GM vehicles, whilst simultaneously shaking up the male-orientated business.
She was listed as 'Detroit's first female automotive designer' with a lucrative salary – US$600 a month – higher than most of her male contemporaries.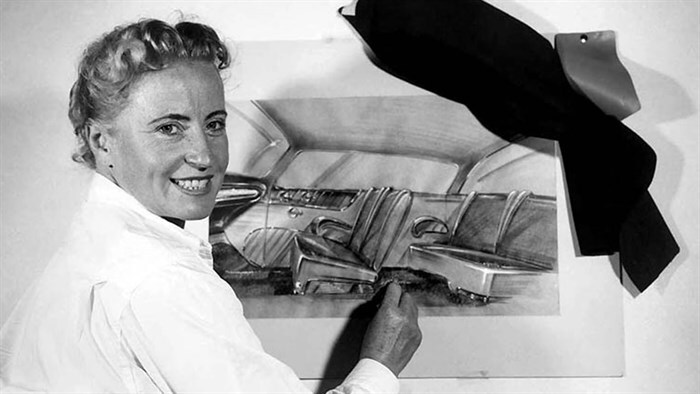 Award-winning interior design
Fuelled by ambition and success, Helene opened her own design studio in 1947 and her first client was Nash Automobiles (later merged with Hudson to form American Motors AMC), who embraced her 'modern European style'. Her work won them a Jackson Medal in 1953 and transformed their reputation from that of conservative carmakers to leaders in fashionable luxury, thanks to her colourful interior creations.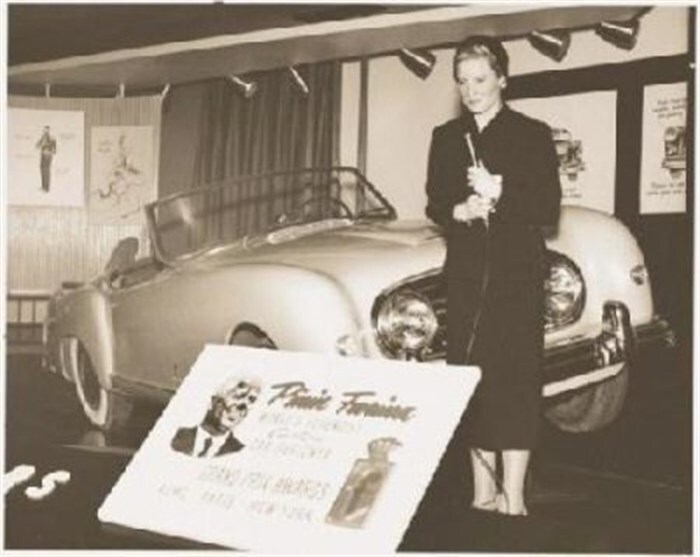 Leading the way for women in automobiles
Helene continued to work with prestigious companies including Goodyear, B.F, Goodrich, U.S. Rubber, Stromberg-Carlson and International Harvester. In later life, she tried her hand at new challenges including designing beautiful stained-glass church windows.
Helene Rother passed away in 1999, a pioneer in design, with talents transcending across a range of industries and most notably, inspiring other women to establish successful careers in the automotive sector.
Sources:
https://autowise.com/10-historical-auto-industry-females/
https://www.historicvehicle.org/godmother-automotive-design-helene-rother/