DENSO, ADAS and the aftermarket
As the world's second largest parts and systems provider, DENSO has the ability to influence and develop solutions for society's greatest needs. Supporting societal peace and well-being is a priority for DENSO and this translates in its future strategy as well as its product and service offering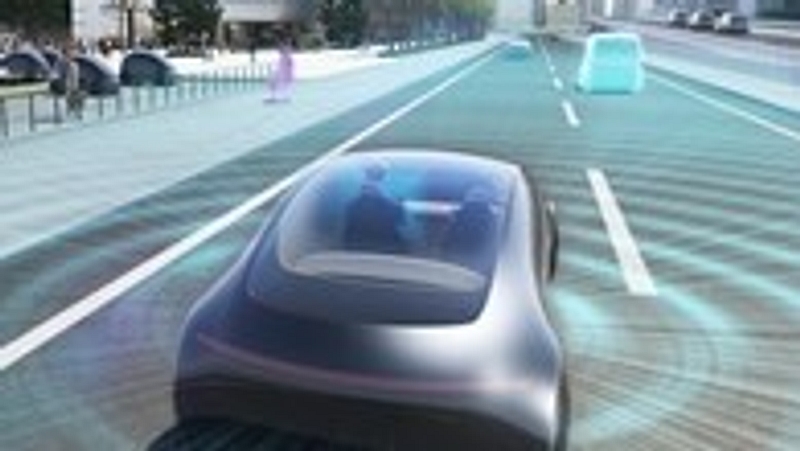 Alongside its recognised range of automotive components that are of proven quality for both original equipment (OE) and aftermarket use, DENSO's future technology development goals are focused on enabling greater peace of mind across all areas of society.
Peace of mind is one of DENSO's three key global development pillars ahead of 2030, along with supporting the environment and inspiring others, by making a difference.
What is ADAS?
Advanced driver assistance systems (ADAS) are designed to improve the safety of passengers and aid better driving. Based on sensors connected to the Internet, ADAS technology helps to avoid collisions and accidents by alerting drivers to potential problems in real-time, implementing safeguards and in some instances, taking over control of the vehicle.
The current market for ADAS can broadly be divided into two sections: camera and radar. One of DENSO's major forthcoming product developments is to make its ADAS available for retrofit, not just as equipment for new vehicles.
"Traffic accidents are a global issue," explained DENSO Europe, Pan European Strategic Marketing Manager, Fatiha Laauich. "However, by reducing them, we not only save valuable lives, but are also giving people a new degree of freedom, empowering them to travel confidently.
"Reducing traffic accidents is a common goal all over the world. The UN aims to halve the number of global traffic accident fatalities by 2030, whereas the EU and the US have set similar objectives for 2050.
"DENSO is working on an approach that takes account of both the depth and width of the task. The definition of 'depth' is the full pursuit of cutting-edge technologies that will enable DENSO to make mobility users safer. One example of this is how DENSO is using AI technology to predict potential hazards by, for instance, detecting pedestrians, in a non-distracting way, when visibility conditions are poor. In addition, at junctions with poor visibility and other situations where blind spots pose a threat, V2X and map functions provide infrastructure-related information, which, together with sensor information, can help prevent many accidents.
"The 'width' means ensuring that products and technologies are used in as many vehicles as possible, including in the aftermarket. Pursuing this goal will require safe products with the highest level of quality and reliability, at competitive prices.
"Since the 1990s, DENSO has provided advanced safety and various (OE) ADAS equipment such as LiDAR devices, millimetre-wave radar, and vision sensors. Introducing ADAS to the secondary market not only gives a boost to aftermarket businesses, but it also makes life-saving technology more widely available, empowering confidence and peace of mind at scale.
"It is this advanced technology that levels the playing field between independent workshops and their vehicle manufacturer franchised dealer counterparts, enabling professional technicians to access the most technically advanced vehicles parts, thus increasing customer confidence and loyalty."