DENSO brings its remanufacturing programme into the limelight
Emphasising its credentials as an environmentally conscious manufacturer with sustainability at its core, DENSO's comprehensive programme includes diesel injectors and pumps, starters and alternators and nickel hybrid vehicle batteries
DENSO is widely recognised as one of the world's largest original equipment (OE) component manufacturers and system suppliers, with an extensive aftermarket portfolio. Its remanufacturing programme however, is less well known, despite being active in the European market for more than 10 years.
To raise aftermarket awareness of the environmentally sustainable components, DENSO Europe, Pan European Strategic Marketing Manager, Fatiha Laauich spoke with Andre Koppenol, manager of the remanufacturing team and his colleagues, who are collectively responsible for the OE quality range.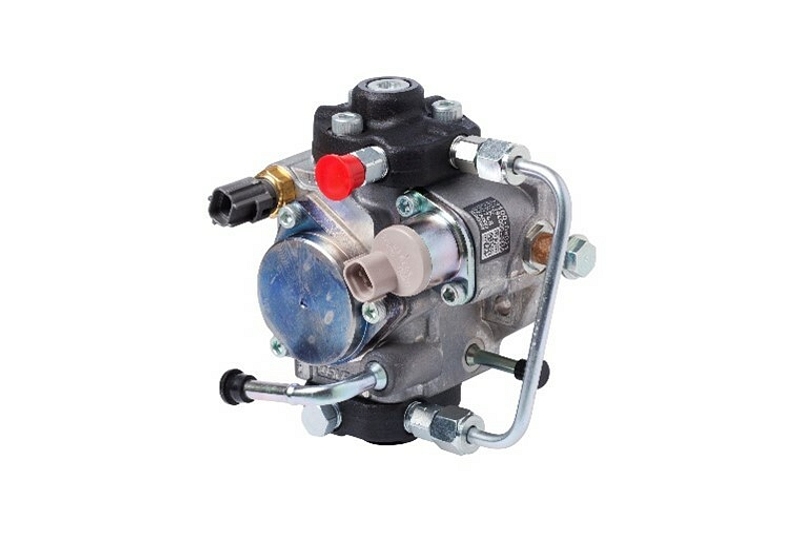 Fatiha Laauich (FL): "So, what is the main reason that DENSO has a remanufacturing programme?"
Remanufacturing Team (RT) "It's actually threefold, to deliver high quality products of the same standards as the original component on the vehicle, but manufactured in an environmentally friendly and sustainable way.
FL: "So, where do DENSO remanufactured components fit in the aftermarket?
RT: "Today, if a product like a starter or alternator fails, or the battery in their hybrid vehicle breaks down, European motorists have a choice as to whether they replace it with a brand-new unit or a remanufactured one.
"Each of these components is the same in terms of its quality, in fact in some circumstances, such as when it's rebuilt according to the latest OE standards compared to a new unit of a four year old design, you could even say it's better. So, the choice for the consumer is whether they prefer a remanufactured unit that is more environmentally friendly and cheaper to purchase, or a completely new one.
"However, we'd obviously encourage our customers to highlight the environmental and potential newer technology benefits of the remanufactured unit."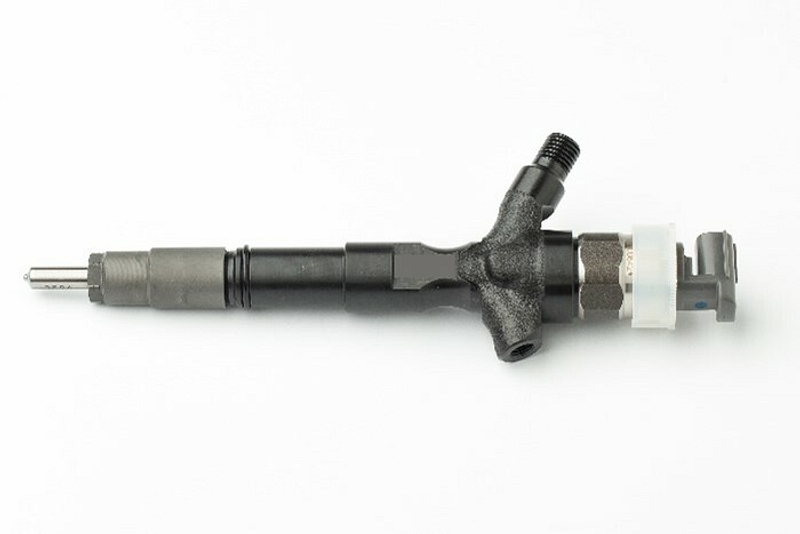 FL: "A question that often arises is the difference between remanufacture and repair?"
RT: "An example of a repair, would be if there was a problem with a solenoid on a starter, which could simply be replaced and the fault rectified. In contrasted, remanufacture is when the unit is completely disassembled and every component is cleaned, examined, tested and recycled, or if necessary, replaced. It is then rebuilt and tested against the standard of the original unit, so that as far as its performance and reliability is concerned, it will become, in effect, a new unit.
"However, a distinction needs to be made when it comes to diesel components such as injectors, which due to their complexity cannot be repaired in the sense of replacing just one small part, they have to be completely remanufactured."
FL: "And is that process only carried out by DENSO?"
RT: "No, because for diesel pumps and injectors, there are two sides to remanufacturing. The first is the remanufacture of diesel injectors carried out by DENSO in our own facilities, which is an operation only for our vehicle manufacturer (VM) partners and their dealer networks. The second, diesel parts remanufactured through our DENSO Service Repair Network, a service offered to both VM dealers and the independent aftermarket.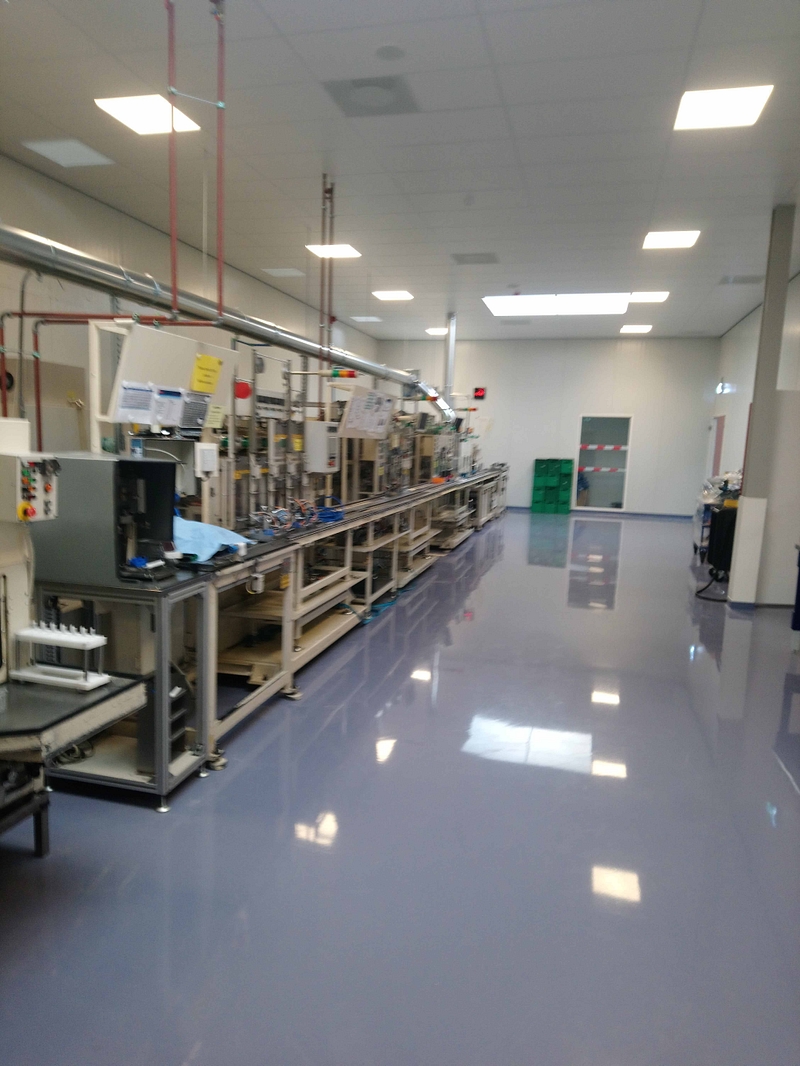 "This network is made up of independent diesel specialists based throughout Europe, that are trained and authorised by DENSO to execute diagnostics, service and repair to DENSO standards. This means they are able to remanufacture these components to the same OE standards as ourselves, the only meaningful difference being that they are more limited in their production capacity compared to our mass production focused facilities.
"It's worth adding that the DENSO Service Repair Network is an important part of DENSO's service and repair solution for both the independent aftermarket and the VM's dealer networks. It provides them with a comprehensive diesel support package that means that any diesel fault can be diagnosed and repaired by a true specialist, with an extremely high level of competence. The network therefore follows our QCD (quality, cost and delivery) principle, which means that an end-user can simply walk in with a problem and leave with a high quality, low cost and quick delivery solution.
"To reiterate, although the decentralised DENSO Service Repair Network is the only route for the independent sector, the VMs have a choice of either option. Some have opted for the DENSO service network, which is great and enables them to keep a high degree of control as the defective part is collected, remanufactured and returned entirely through the network. Others have this work undertaken by DENSO directly and this is a particularly effective solution, both economically and environmentally, for servicing vehicles that are no longer in production."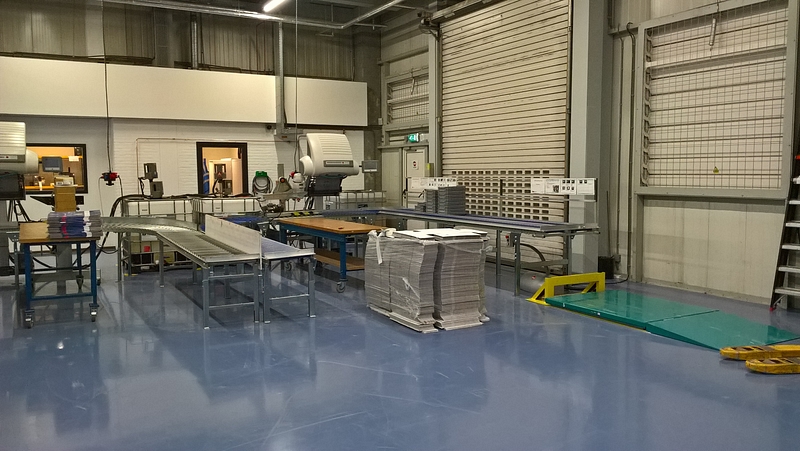 FL: "Bearing in mind that a remanufactured component needs to be completely dismantled and cleaned and any substandard parts replaced with original parts, is the process really any more environmentally friendly than manufacturing a completely new unit?"
RT: "In short, yes! Our philosophy is to reuse as much as possible and in the case of alternators this is usually around 85% and with batteries it's close to 90%. This automatically provides great environmental gains, but there are also considerable CO2 reductions in not having to produce every part from scratch. So, the process is considerably more environmentally friendly."
FL: "On the subject of batteries, is DENSO's remanufacture process only for nickel or also lithium ion?"
RT: "At the moment, it is only the nickel batteries primarily used for hybrid vehicles, not pure electric, as lithium batteries are extremely difficult to remanufacture. We presently only carry out this process for our VM partners and are the only company that does this in a mass production capacity, and it is there to support the VM dealer network."
FL: "Is the DENSO remanufacturing programme for passenger car applications only?"
RT: "No, we also cover light commercial vehicle (LCV) applications for diesel, either through our VM partners or the Service Repair Network. When it comes to starters and alternators, we also cater for both LCV and heavy duty vehicles, as well as some off-road references.
"In addition, we are always looking at what other product groups we can add to our remanufacturing/repair solutions and e-compressors and invertors are among the components that are on our agenda. So, our already comprehensive offering is only likely to grow, particularly as DENSO is committed to reducing its carbon footprint and increasing product sustainability."
Further details of the DENSO Aftermarket programme are available online at: www.denso-am.eu