DENSO celebrates the first year of its 'One EU Aftermarket' concept
In April 2021, DENSO Europe's Aftermarket division restructured its European operations and introduced the 'One EU Aftermarket' model, to consolidate the company's central, western, eastern and southern regions into a single operation, in order to optimise the relationships it has with its valued customers.
A year on from that momentous decision, and the subsequent change of leadership the move required, the integrated operation can be judged a success, as its objective to coordinate the company's resources within its various regions to harness the vast automotive product expertise they possess, to better serve its customers locally, has borne fruit. As a result, DENSO Europe has grown its activities, as well as its influence, across the European aftermarket.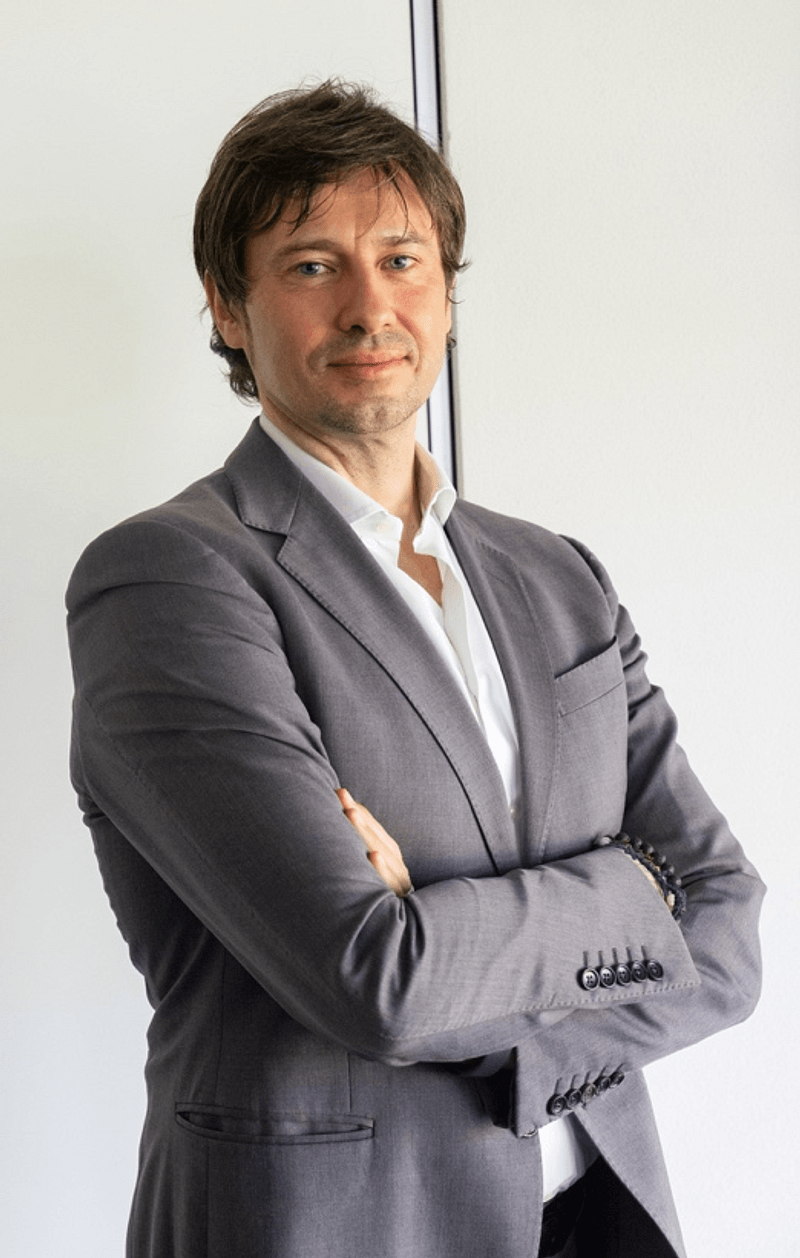 "The intention of the 'One EU Aftermarket' concept was to pull together the company's automotive knowledge from right across the continent to become stronger and offer distributors, workshops and technicians a consistent first-rate service," said Sales Director for 'One EU Aftermarket', Jean Claude Dal Grande.
"We have been facing two considerable challenges over the last months, which will continue to have an ongoing effect on the future. One relates to COVID and its geo-political change and impact, the other concerns the transition of technology within the automotive sector that can, and often does, influence the aftermarket.
"This required us to develop into a unique and robust best practice driven organisation, which is able to detect and react to rapid change. By being prepared to implement the effective 'One EU Aftermarket' strategy, has therefore been the right response to those challenges.
"Today we are satisfied not only about the results, which have seen us achieve double-digit year-on-year growth to attain a new sales record and a significant expansion of 342 new part numbers in our existing product range, we have also introduced the PowerEdge brand into Europe. In addition, we have developed a new, and far more user-friendly and interactive website, as well as grown our online e-Learning platform that now has a presence in 23 countries.
"However, our most important achievement, is that we have prepared ourselves for the next steps of our ongoing aftermarket journey."
Further details of the DENSO One EU Aftermarket programme are available online at: www.denso-am.eu