Customers experience Indonesia with a spark of innovation
DENSO Aftermarket's Eastern European region treated some of their largest spark plug customers to a memorable trip to Bali and DENSO's Spark Plug factory in Jakarta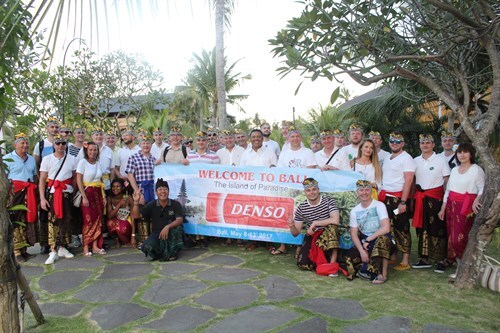 Guests from DENSO's 12 largest spark plugs customers in Eastern Europe were treated to a once-in-a-lifetime trip to the Indonesian capital of Jakarta and the island of Bali as part of a multichannel regional Spark Plug campaign that ran from September to December 2016.
The trip took place from May 6th to May 14th and saw guests from Bulgaria, Croatia, Hungary, Poland, Romania, Serbia, Slovenia and Ukraine taking the 22,000 km round-trip from their starting point in Amsterdam to the Indonesian capital of Jakarta before moving on to the island of Bali for a variety of activities.
After landing in Jakarta, the group was given a special all-access tour around the DENSO Spark Plug factory in the capital, in order to see DENSO's renowned production techniques first hand.
In the factory, which is based in the north of Jakarta, visitors were taken around the factory and given a rare chance to see how DENSO's intricate production processes help to manufacture the highest quality spark plugs available on the market.
After flying to Bali, an island famous for its natural beauty, the group were treated to a number of activities, including cycling through the Bali countryside and rice fields, rafting, visiting ancient Balinese houses and temples, as well as a sailing trip on a catamaran to Lembongan Island.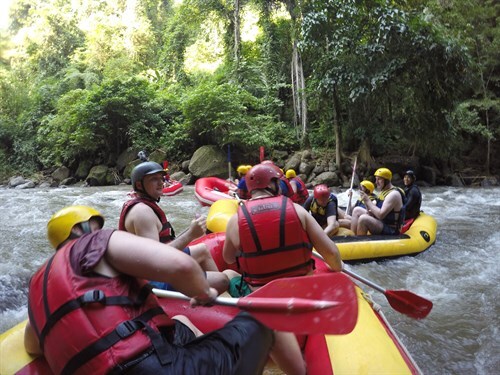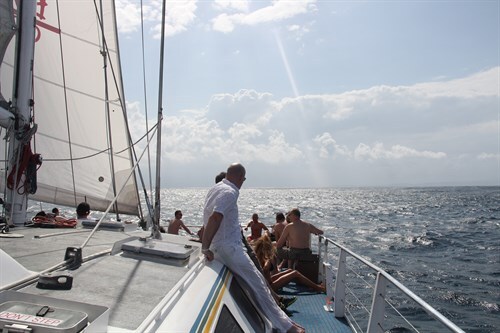 Commenting on the trip, Mr. Bogdan Mrksic, Augsburg International, said: Bali, in my opinion, is possibly the most similar place to Heaven on Earth. The trip was perfectly organised, kind and helpful people and the scenery was incredible. I feel very lucky to have met each and every one of the people in the group who were all very open and helped me expand my knowledge."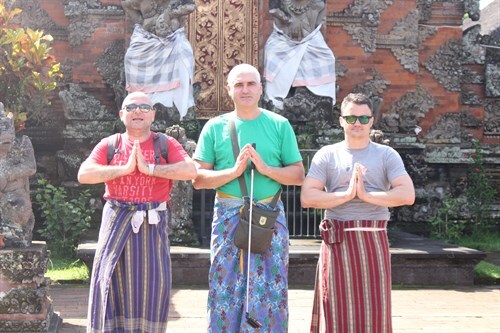 Well-known for its high quality and innovative spark plug technology, DENSO covers a complete range including Standard, Nickel, Platinum and Iridium which all guarantee optimum engine performance for the end customer. One of the newest plugs in the range, DENSO's Iridium TT Spark Plugs can provide significant improvements compared with standard spark plugs, creating a more effective spark and ensuring improved performance across the spectrum, particularly on cold starts.
Find out more
Further details of DENSO's Spark Plug range are available online at www.denso-am.eu, on TecDoc or from your local DENSO Aftermarket sales contact.