DENSO to increase semiconductor manufacturing capacity at Iwate plant
Investment of $88 million and new jobs to enhance group production system in Japan
DENSO Corporation has announced that it will expand production at its Iwate plant in Kanegasaki-cho, Iwate Prefecture, Japan to enhance the competitiveness of the group's production system in Japan.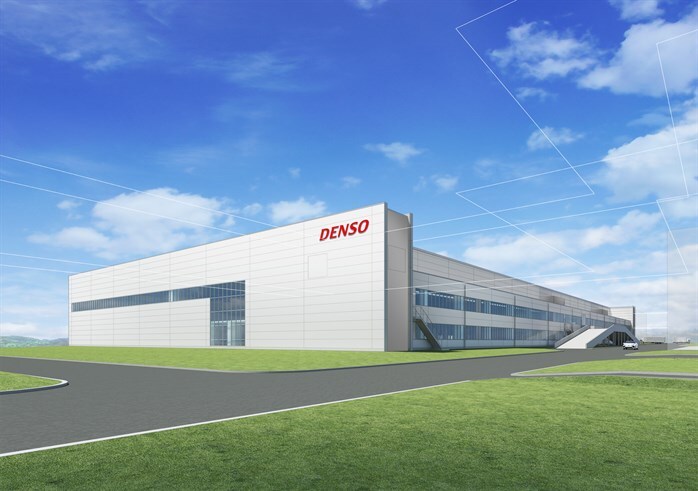 The Iwate plant opened in October 2012 and currently manufactures semiconductor wafers, with production of semiconductor sensors due to commence in June 2017. As a result of the new investment, DENSO Iwate will further expand its production line-up towards electronics products, including instrument clusters, in a drive to better meet customer needs.
The project is anticipated to cost approximately US$88 million (10 billion yen), increasing the floor area from its current 106,000 m2 to 126,000 m2 within the existing site boundary. The expansion will not only bring a positive impact to productivity, but also contribute to the development of the local community, as the number of employees at the DENSO Iwate plant will increase from 616 to around 1,000 by the time that the new facility is fully operational in 2020.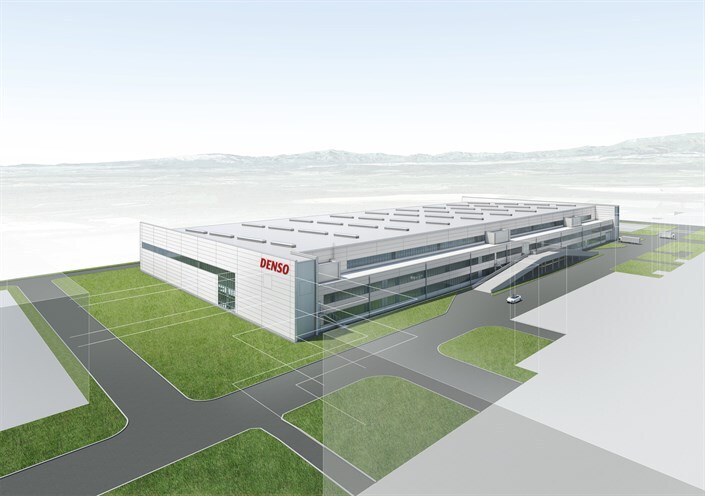 Construction of the new expansion will start in October 2017 to be completed in October 2018. Production will begin in May 2019 and increase in stages.
Find out more
Further details of DENSO's activities are available online at https://www.denso.com/global/en/