New DENSO Refrigerators enters into cold chain market
DENSO's new Thermals Systems Business Unit Refrigerators has expanded into the cold chain market, bringing its thermal product expertise to the transport of special and perishable goods.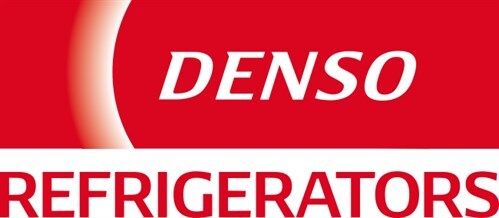 As a world leader in the development of automotive thermal systems, DENSO will begin to produce highly reliable refrigeration systems for frozen, pharmaceutical and special goods for the European market at its Thermal Systems plant in Turin, Italy.
The new expansion into the cold chain market is hardly new territory for the manufacturing giant; operating as a leading refrigeration systems manufacturer for the Asian markets since 1993, DENSO is able to bring advanced technology capable of reducing energy consumption by 33%.
Manufacturing the same highly advanced complete refrigeration systems based on high quality and reliable components and an emphasis on low total lifecycle-cost, DENSO will be delivering its trademark innovation and high performance to Europe.
The new service will deliver positive and negative temperature refrigeration units within the ATP scheme, providing a wide range of integrated, bespoke refrigerator solutions to carry out even the most complex installation.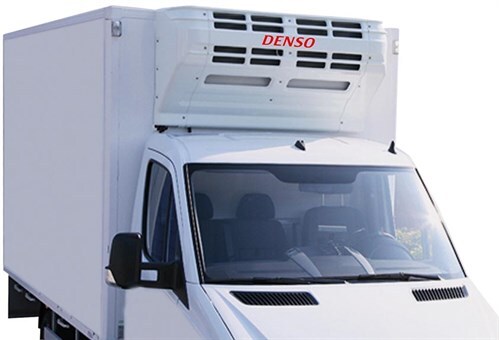 The comprehensive thermal refrigerator systems range will be able to accommodate the transport of conventional frozen goods, as well as special goods including pharmaceutical products or live animals - built to the manufacturer's technical specifications.
Using components manufactured using the highest standards, tested according to the rigorous regulations of Europe's major vehicle manufacturers and developed using its advanced thermal technology, DENSO's refrigeration systems will be able to yield far greater reliability, efficiency and lower the environmental impact of cold chain freight.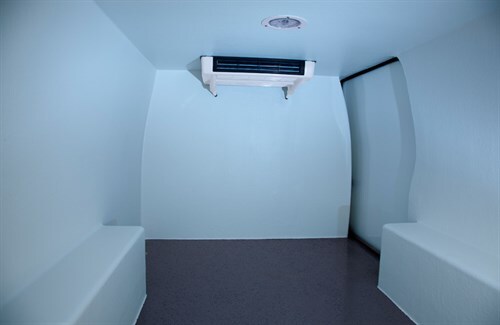 The Business Unit Refrigerators continues DENSO's wider work towards reducing CO2 emissions in the industry, researching and developing new refrigeration systems to make its range up to 25% more efficient and reduce energy consumption by up to 33% compared to standard products on the market.
Producing the systems in Europe, the DENSO Refrigerators range will also be able to more effectively respond to the demands of the market and deliver a more comprehensive, tailored service to the different refrigeration sectors, whether to OEMs or the IAM.
With customer care of utmost importance to the DENSO philosophy, the new Business Unit will simplify the customer communication channels, helping respond swiftly to any technical, commercial or service queries.
To support this, three dedicated emails have been opened to assist with any customer enquiries:
Find out more
Further details of DENSO's product range are available online at www.denso-am.eu, on TecDoc or from your local DENSO Aftermarket sales contact.