DENSO provides the spark to The Trade Show 2017
The UK Trading Groups' Annual Trade Show gave DENSO an opportunity to showcase its aftermarket range to GROUPAUTO and UAN motor factor businesses.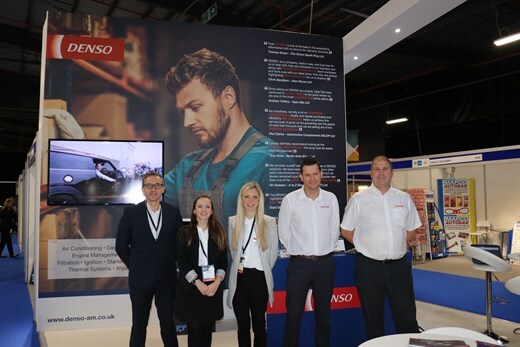 The Trade Show 2017 in Manchester proved a monumental success, as DENSO was one of the major aftermarket manufacturers in attendance.
The aftermarket event, which took place in Manchester's EventCity on 6th October, was an ideal opportunity for DENSO to meet existing and prospective motor factor businesses and showcase the latest products and technology available to the market.
DENSO's stand (J20) was one of the busiest on the day, as visitors were able to get a real insight into its product portfolio, with a number of product cutaways on display. Also showcased were several stock pack offers to GA and UAN delegates, offering prizes alongside purchases.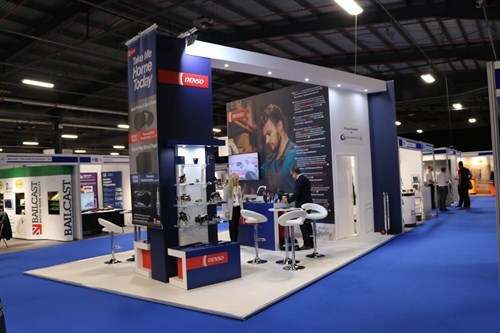 Fatiha Laauich, Marketing Communications Manager at DENSO Sales Europe, commented: "The annual Trade Show has become one of the most important meeting points for GA & UAN members and DENSO, giving us the opportunity to meet with our valued motor factor customers face to face."
"The DENSO brand is built on outstanding customer relationships, running through everything from our ultra-reliable product catalogue, our engaging new incentives to our ever-present role at these vital trade shows."
The Trade Show first launched in 2014, as a joint-exhibition for both GROUPAUTO and UAN motor factors, making it one of the most popular events in the aftermarket calendar. This year proved one of the most successful yet, with over 300 members attending the show and the gala dinner.
Find out more
For more information about DENSO's range of aftermarket products and to find your nearest DENSO distributor or stockist please visit /