Aftermarket innovation on show at Automechanika Frankfurt
DENSO attends the year's most influential automotive aftermarket show – Automechanika Frankfurt – with new product innovations, a larger product line-up and more technical experts on hand than ever before
DENSO is at Automechanika Frankfurt, which takes place over four days from 13-17 September 2016, showcasing its latest and greatest innovations for the aftermarket.
With a bigger stand and more experts on hand to assist show-goers, the automotive powerhouse brings with it a plethora of its key product offerings and recent introductions, including the landmark Iridium TT spark plug.
As well as the very latest products and innovations, attendees can discover its complete market-leading range and view a variety of cutaway samples and digital content.
Automechanika Frankfurt is the world's foremost automotive aftermarket show, attracting almost 5,000 exhibitors from around the world and close to 150,000 visitors.
The show is an ideal setting for automotive industry professionals to coalesce; DENSO sales and technical representatives from across Europe and beyond are on hand to talk through its product range, the latest product innovations, and answer any enquiries. DENSO customers can take advantage of the comfortable hospitality area at the sleek 320m² DENSO stand located in Hall 4.0, stand C52.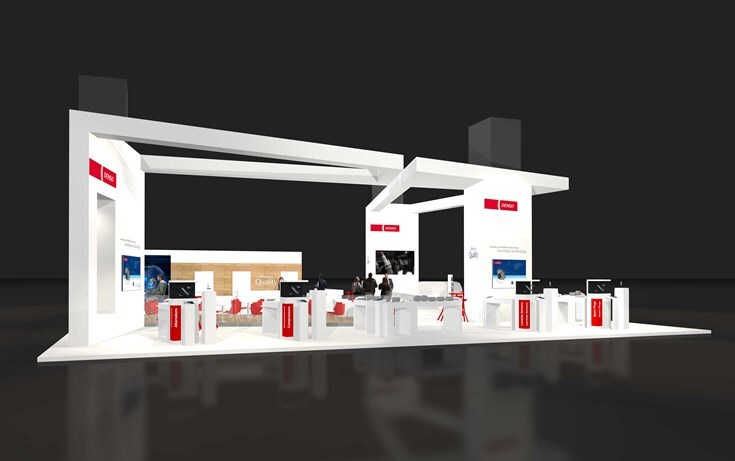 DENSO's products are showcased after a highly successful year in which the Iridium TT Spark Plug was introduced. The industry-leading spark plug features the world's smallest electrode diameter at 0.4mm, the highest iridium content of any spark plug, and a lifetime of up to 120.000km.
Theo Rappoldt, Director of DENSO Europe's After Market and Industrial Solutions Business Unit, said: "Automechanika Frankfurt is a spectacular event and is a prime opportunity for an innovator like us to demonstrate exactly what we do best – delivering quality and excellence."
Find out more
Further details of DENSO Aftermarket are available online at www.denso-am.eu.