Flat Blades PNs difference
Retrofit upgrades
DENSO's Retrofit Flat Blade range offers customers an upgrade to their Standard Wiper Blades, fitting a wide range of mainly left-hand drive vehicles.
Retrofit Flat Blades have superior and quieter wiping performance compared to conventional wiper blades.
DENSO's Retrofit Flat Blades cover over 225 key applications including: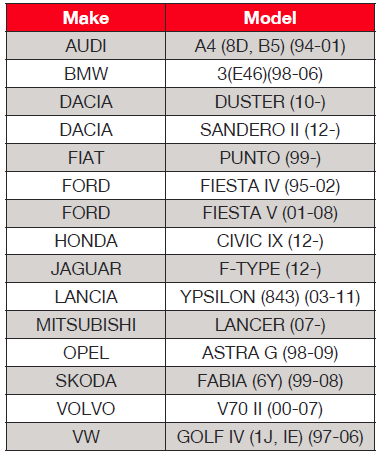 Butterfly System:
For vehicles equipped with a Butterfly System, the RHD blade is fitted on the passenger side wiper arm of a LHD vehicle. This way the spoiler function of the Flat Blade is maintained.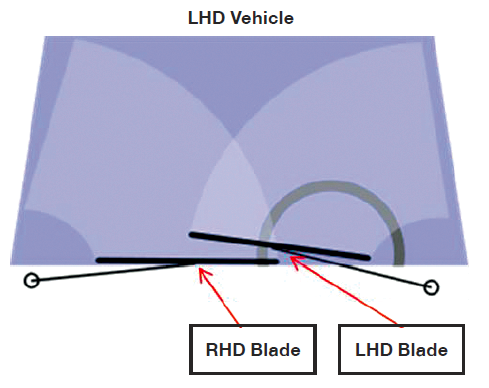 Sometimes there is some misunderstanding about the applications of our Retrofit Flat Blades, regarding the fitment. The overview below explains in detail the application criteria: