DENSO rotating range updated with 23 new part numbers
DENSO's starters and alternators range has been updated with an additional 23 new rotating part numbers, including 5 for starters and 18 for alternators.
The update will cover a total of 481 additional vehicle applications, from volume to high-end market models such as Toyota, Opel, Suzuki, Honda, Fiat, BMW, Jaguar Land Rover and Ferrari, and provide an additional 90 unique OE-quality part number references.
"This range update applies our rigorous testing and manufacturing standards to our pioneering starters and alternators technology in order to provide the most up-to-date 100% OE specification parts to the aftermarket, extending applications and coverage to a wide range of manufacturers, said Ruslan Leontiev, Product Manager, Rotating Parts.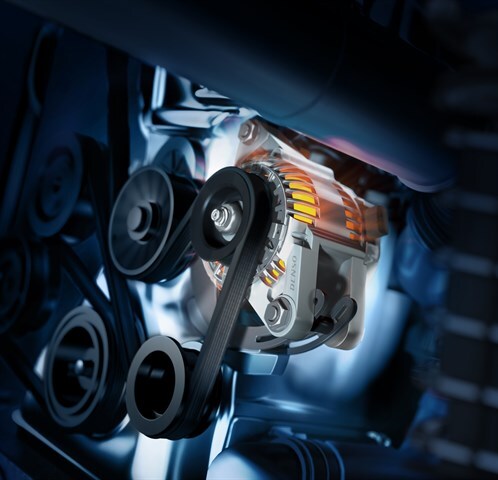 In addition, the expansion will further BMW coverage of vehicles featuring the auto start stop function and brake energy regeneration, which maximises fuel economy and efficiency thanks to the DENSO compact size high-output SC alternator series integrated with LIN technology.
The new part numbers will also bring the compact size DENSO Planetary Heavy-Duty PA90 Starters to the Jaguar Land Rover Range Rover's new V8 diesel engine with the start stop system.
Overall, this expansion will increase the total premium OE-quality part numbers in the range to 371 and extend range coverage to a total 5,222 applications.
Find out more
Further details of DENSO's starters and alternators are available online, on TecDoc or from your local DENSO Aftermarket sales contact.