DENSO updates its leading glow plug range with double-coil technology
Two ceramic glow plugs superseded by metal equivalents.
DENSO has updated its extensive glow plug range, with the replacement of two ceramic glow plug part numbers.
One of the world's leading suppliers of glow plugs to the OE industry, DENSO uses its expertise to provide aftermarket customers with the highest quality parts, developed and tested to the OE standards.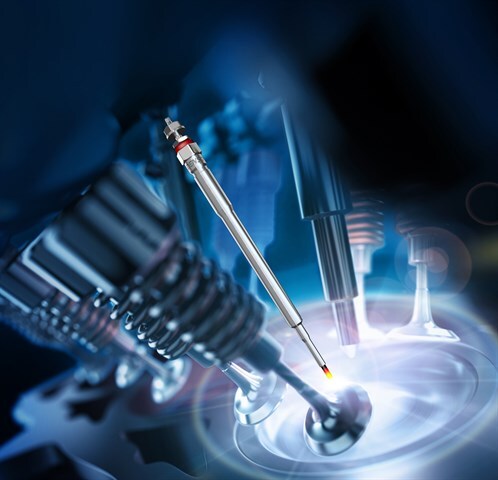 Metal glow plugs DG-641 and DG-646 supersede ceramic glow plugs DG-302 and DG-312. There are no changes to applications and cross references.
The metal plugs feature new double-coil technology. This technology is specifically designed for direct injection diesel engines, with one heating coil and one regulating coil for a smoother running engine with reduced noise, vibrations and emissions.
Fanis Kapetanakis, Product Manager, Glow Plugs at DENSO Aftermarket Europe said: "Engine efficiency has never been so important for motorists, so it's vital that workshops and distributors are able to offer high quality replacement glow plugs. By updating our range we're making sure they're able to do that, and can make the most out of any sales opportunity."
A complete overview of the DENSO Glow Plug range can be found in the recently updated catalogue. Along with the latest product updates, the catalogue provides customers with installation best practices and product characteristics, in addition to product information and cross references.
Further details of the DENSO Glow Plug range are available online, on TecDoc or from your local DENSO Aftermarket sales contact.