Avoiding engine trouble in winter – top tips from DENSO AM
Winter conditions can have a real impact on a vehicle's performance. It's important to make sure that your car is prepared for the challenge – after all, no-one wants to be left stranded with a broken-down vehicle in the cold. Read on for advice on how to make sure your car starts every time, even in the most extreme winter weather, plus some important safety considerations.
Ignition challenges
Cold weather plays havoc with the typical operation of ignition parts like spark plugs and glow plugs. Low temperatures and frost can adversely affect these parts and cause failure; 80% of replacement glow plug demand occurs between September and March. Making sure that your spark plugs and glow plugs are fit for purpose is an important way to winter-proof your car.
For diesel engines: the DENSO glow
Glow plugs ensure your vehicle starts smoothly on even the coldest days. To start a diesel engine in any weather, a high temperature in the combustion chamber is required and this can only be achieved with a high compression and fully functioning glow plugs. For this reason, DENSO advises replacing your glow plugs between 100,000 – 200,000 km and changing all of them (even if only one is faulty) to prevent any issues in winter.
A garage can check the performance of your glow plugs to make sure they are functioning correctly. Healthy glow plugs also reduce combustion noise, vibrations and excessive emissions.
DENSO's extensive glow plug range includes single/double coil, instant heating and ceramic glow plugs, which all meet OE quality requirements.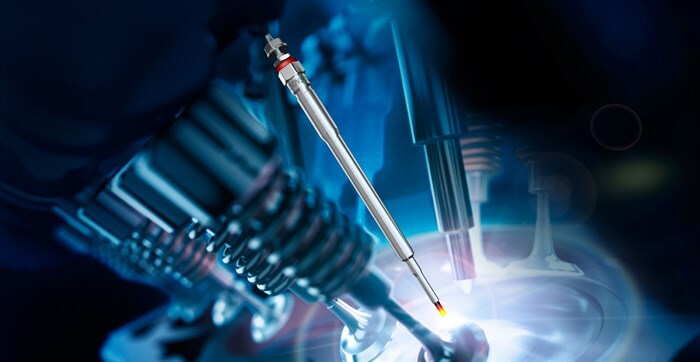 Find out more about DENSO AM Glow Plugs.
For petrol engines: the DENSO spark
Cold starts need outstanding spark plug performance. A leading cause of hard starting is degraded spark plugs, and while being an inconvenience, this also results in more serious effects such as increased fuel consumption and emissions. Bad spark plugs have as much as a 30% negative impact on fuel economy according to the National Institute for Automotive Service Excellence.
In winter, it's important to check your spark plugs (or have them checked by a professional). Worn, fouled or cracked spark plugs need to be replaced to ensure your car will start properly in cold weather, and improve your fuel economy.
As one of the world's leading innovators and manufacturers of spark plugs, DENSO combines truly pioneering technologies with their OE experience and knowledge to deliver outstanding quality replacement spark plugs.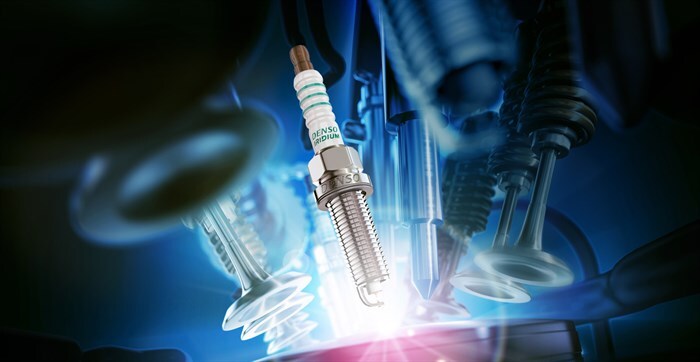 Find out more about DENSO AM Spark Plugs.
Think safety: DENSO wipers for improved visibility
Heavy rain, ice and snow all impair visibility, creating hazardous conditions. If temperatures are close to, or below zero, wipers can become frozen to the windscreen which can not only damage them but can also pose a risk of damage to the motor or blowing a fuse if you try and operate them. Consider covering your windscreen with a sheet or blanket overnight to prevent snow and ice build-up.
Wipers need to clear your windscreen effectively to keep visibility at a maximum. Check the blade of your wipers to ensure the rubber is not eroded, cracking or splitting and test that they clear your windscreen effectively. The RAC recommends that wiper blades are changed every 12 months so consider whether you need to replace yours prior to the autumn and winter seasons.
All DENSO Wiper Blades offer truly advanced, OE specification wiping technology, providing outstanding, streak-free wiping performance whatever the weather. Made from highly robust, superior quality materials, DENSO Wiper Blades offer durability and a long lifespan.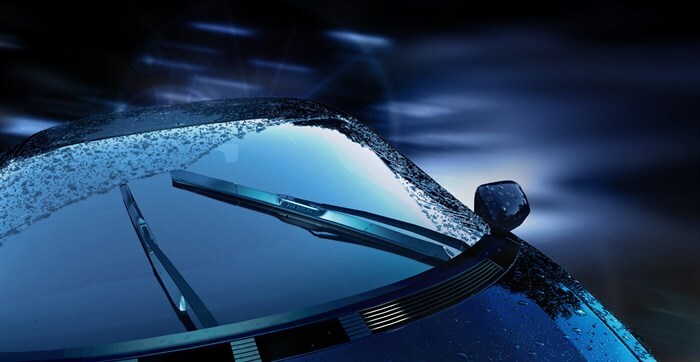 Find out more about DENSO AM Wiper Blades.
Think safety: cold weather checks
It might seem basic, but these checks can keep you safe and keep you moving:
Ensure fuel and fluid levels are kept topped up; oil, engine coolant, screen wash and anti-freeze should all be full and it's a good idea to keep a supply ready for regular top ups.
Tyre condition is more important than ever in colder weather so check the tread depth, tyre pressure and general state of the rubber for cracks, splits and general erosion.
Check that your battery is full and all lights are working.
Test your brakes in a safe environment.
Think safety: cold weather emergency kit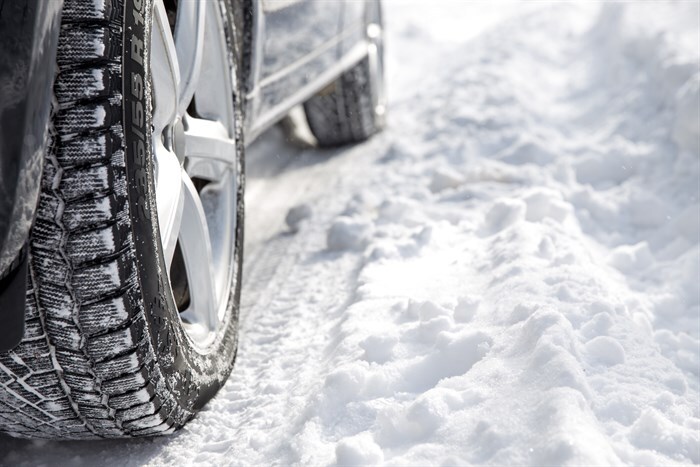 So you've taken precautions to reduce your risk of breaking down, but in the event that your car does leave you stranded, make sure that your car is packed with the essentials; create a cold weather emergency kit.
Keep a holdall in your boot with items to keep you warm and well should you find yourself stranded in the cold; a blanket, warm clothes, bottles of water and food supplies that will keep well for an extended period of time. Also include a torch, a first aid kit and a spare mobile phone power bank to ensure you can see and be seen and can call for help should you need it.
De-icer should be kept in the car and a warning triangle to alert other vehicles to your car.
While preparation is key, if the worst should happen, stay calm and call the emergency services.