Thermal range expanded with new part numbers in the New Year
Just in time for the New Year, DENSO has released new A/C part numbers to its thermal range, boosting coverage for workshops and distributors and showcasing its continued dedication to maintaining optimal aftermarket performance.
The range expansion covers a variety of applications from major manufacturers such as Audi, Fiat, Ford and Jeep.
23 new OE-quality part numbers have been added, consisting of 2 drier cartridges, 3 pressure switches and 18 expansion valves. The new offering will extend the range to provide 1,302 additional applications, linked to 36 OE part numbers, and provide independent aftermarket distributors and workshops a comprehensive, premium quality selection of parts to meet growing demand.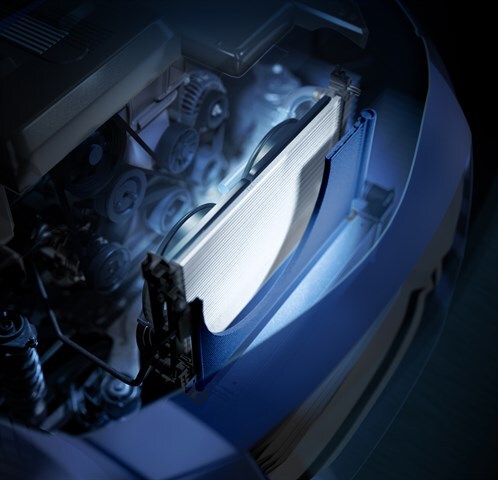 Jan Splinter, Product Leader, Thermal at DENSO Aftermarket & Industrial Solutions, said: "This extensive expansion to our thermal range demonstrates our commitment to providing the highest quality DENSO products to our aftermarket customers."
The new A/C parts were made available in December 2017 and can be found in the DENSO E-catalogue and TecDoc.
Find out more
Further details of DENSO's thermal range are available online, on TecDoc or from your local DENSO Aftermarket sales contact.