Expanding Glow Plugs range injects new Part Numbers
Glow Plug Part Numbers increase, joining already leading catalogue
DENSO's outstanding Glow Plugs range has reinforced its extensive catalogue, adding an additional nine new Glow Plug Part Numbers in time for the winter season, which contributes up to 80 per cent of annual glow plug sales.
The new Part Numbers will be added to the range in November 2016, allowing sales staff and technicians to provide additional suitable, high-quality parts for a greater coverage and customer peace of mind.
DENSO's OE quality Glow plugs allows super-fast pre-heating, and extended post-heating from a cold start; reducing engine emissions and noise, while maintaining greater resistance to erosion – creating the most efficient, reliable Ceramic Glow plug in the aftermarket.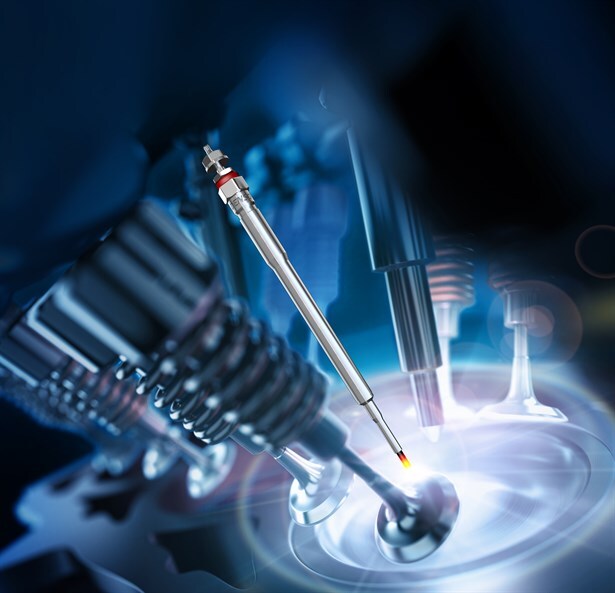 This latest extension to DENSO's innovative Glow Plugs range provides distributors with an even broader selection of Glow Plug Part Numbers, reaching a total of 158 for the whole range. With an additional 261 applications for several major vehicle manufacturers, including Ford, Nissan, Opel and Mazda, workshops are able to meet the growing demand for high quality compressors.
Fanis Kapetanakis, Product Manager, Aftermarket Product at DENSO Europe, said: "The update ensures workshops and distributors will be able to provide the best Glow Plugs for a customer wanting the original, high quality product under in the most extreme weather conditions."
The range extension brings DENSO's comprehensive total Glow Plugs programme vehicle application coverage to more than 7700 applications.
Find out more about DENSO's Glow Plugs.