DENSO wins Lawsuit against Counterfeit Sellers
Last month, DENSO won a lawsuit against two companies selling counterfeit DENSO-branded diesel injectors in Russia. DENSO, one of the world's largest OEMs for the automotive industry, sued counterfeit manufacturers, Dieselkam LLC and entrepreneur Evgeny Valerievich Drannikov, who operate under the Truck Diesel Service brand.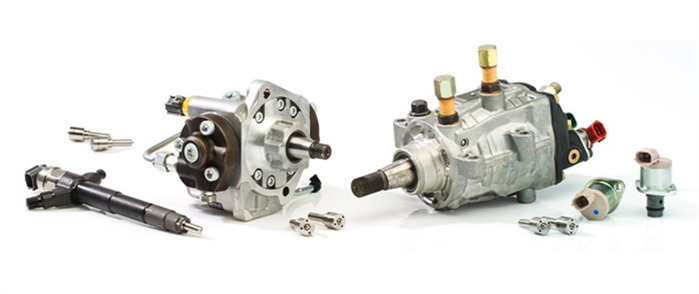 The court prohibited the sued companies from using the DENSO trademark and ordered them to pay 6 million rubles (67,000 euros) in compensation. DENSO's experts estimate the annual turnover of counterfeit DENSO-branded products in the Russian market at about 1 million euros. DENSO will continue to sue offenders according to its priority list.
Taketo Shiotani, General Director of Sales DENSO Russia, said, "This latest victory means both businesses and customers can continue to source DENSO aftermarket parts from an authorised distributor. DENSO makes every effort to fight counterfeit manufacturers in all regions where it operates, including the Russian market."
The increasing sale of counterfeit products in the Russia is due to the high popularity of DENSO products in the regional aftermarket. This issue is not only common with diesel components, but also for top-selling product groups such as spark plugs and wiper blades.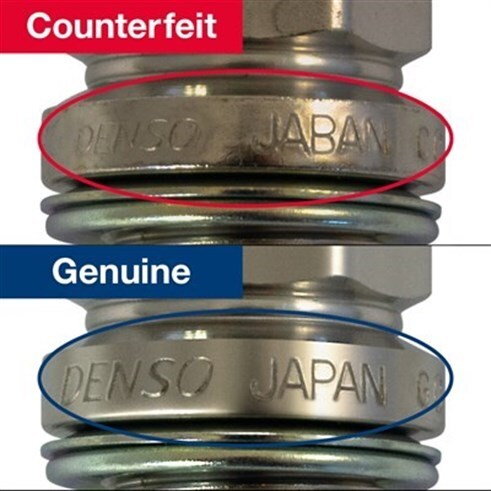 Counterfeit products pose a real threat to all participants in the automotive aftermarket – from manufacturers and distributors to service centers and their customers. Counterfeit manufacturers have become sophisticated over time, using realistic packaging to disguise their fakes. Even the products themselves can look similar at first glance, though a side-by-side comparison with a real DENSO product will show clear differences.
It's not just the appearance that is different; counterfeit products' performance will struggle to meet the high standards of genuine spare parts. The use of counterfeit products, especially in the case of components 'sensitive' to workmanship, such as injectors or spark plugs, can cause irreparable damage to the vehicle engine.
Want to ensure your DENSO-branded parts are genuine? Read our guide on knowing the tell-tale signs to look for in a counterfeit part and where to find a trusted DENSO distributor.