Aftermarket Engine Management System range expanded with six new Mass Airflow Part Numbers
All-new Mass Airflow Part Numbers boost aftermarket sales opportunities
DENSO has announced the launch of six new Mass Airflow (MAF) Part Numbers into its Engine Management System range.
The range update means that 92 new applications will now cover 6 million vehicles including Ford, Honda, Land Rover, PSA, Subaru and Volvo, as well as 26 new OE Part Number cross references.
DENSO's MAF sensors are designed to meet the exacting needs of vehicle manufacturers across the globe. The product update will therefore further strengthen the DENSO's MAF aftermarket range and allow workshops more coverage and sales opportunities.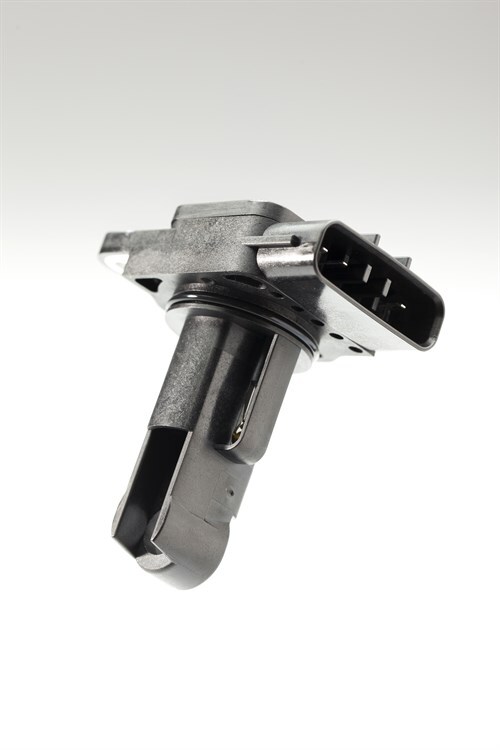 DENSO created the world's first plug-in MAF sensor in 1996. The MAF sensor detects the amount of air drawn into the engine and relays a signal to the engine control unit (ECU). The signal is used to calculate the proper amount of fuel to deliver to the engine.
DENSO's design in MAF sensor technology utilises a unique structure that reduces exposure to the sensing unit. This helps to reduce sensor contamination for improved detection accuracy.
Fanis Kapetanakis, Engine Management Systems Product Manager at DENSO Europe, said: "The design and engineering of our MAF Sensors provide a unique structure as well as reliability. The new product update to the range will therefore enable aftermarket workshops to ensure they are selling quality OE-parts to their consumers – a vital aspect of building consumer loyalty."

Find out more
Further details of DENSO's Engine Management System range are available online at www.denso-am.eu, on TecDoc or from your local DENSO Aftermarket sales contact.