Rotating range introduces 21 new part numbers
21 OE quality parts improve DENSO's Starters & Alternators offering for workshops nd distributors
DENSO is expanding its Starters & Alternators range, adding 21 new Rotating parts, available from March 2017
The range update includes 6 Alternators and 15 Starters and will cover a total of 444 vehicle applications to build on DENSO's impressive catalogue.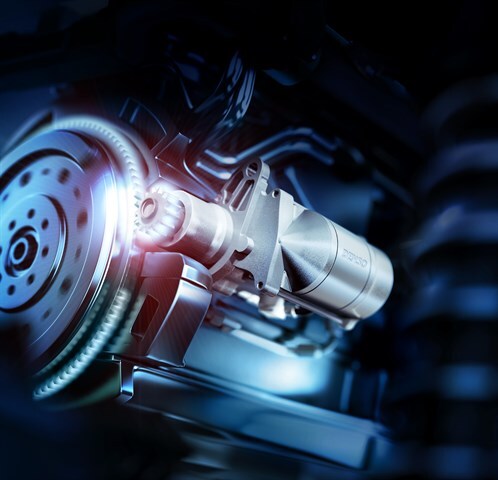 The additional part numbers will provide workshops and distributors with even greater sales opportunities; introducing the latest applications for several major manufacturers, including Toyota, Honda, BMW and Jaguar Land Rover.
For example, the range update will fill gaps in Toyota's alternator coverage with a special focus to Diesel Alternator applications, as well as improving Jaguar Land Rover Starter's coverage by providing new popular Starter applications. Another key highlight of the extension is the introduction of Starters for Honda as well as Starters for new petrol BMWs, providing a jump-start to both ranges.
Bringing the total number of part numbers to 360 (244 Alternators and 116 Starters) and the range coverage to 4,763 applications (2,803 Alternators and 1,960 Starters).
Ruslan Leontiev, Product Manager – Starters & Alternators at DENSO Europe, said, "These new Part Numbers demonstrate our commitment to providing premium quality parts in our Starters and Alternators range which we are looking forward to offering to the automotive aftermarket."
*Stop-start system applications