Five mistakes garages make that customers actually notice
It's not an easy time to run an independent garage. Restrictions brought about by the global Coronavirus pandemic and a wholesale transition towards new vehicle technologies are bringing about multiple challenges for independent workshops. While the majority are continuing to use entrepreneurial spirit and taking advantage of opportunities to pivot their business, it's important that we never forget the basic principles that the aftermarket sector is renowned for across Europe – outstanding customer service and a personal, professional approach towards vehicle servicing and repair. This article counts down five of the most basic mistakes that some garages make, which customers actually notice.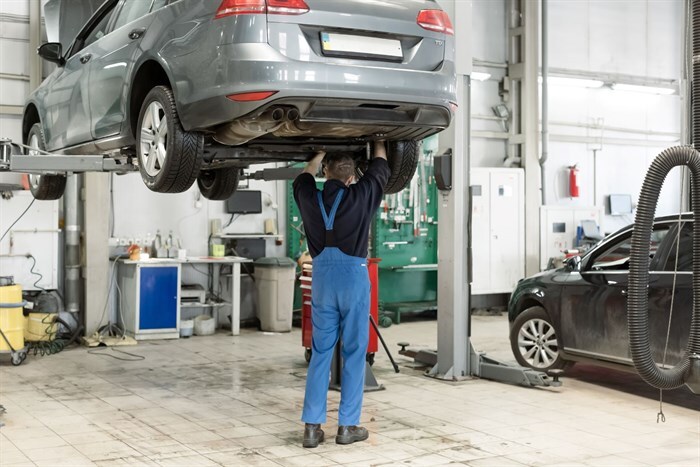 5 – Not looking after existing customers
It can be tempting to throw all your energy into marketing initiatives to attract new customers to your workshop business, but this mustn't be at the expense of your existing customers. For any independent garage, your current customers are your largest, easiest and most stable source of income. It is imperative not to neglect them, or you risk losing them.
Keep in touch with your existing customer base – ask them to share their feedback, target them with special offers or reminders, and ensure you are always available to carry out work. If you have to make a business decision that may change their perception of your workshop, such as increasing service fees or restricting service availability, then communicate the reasons behind these decisions to your customers and give them peace of mind that they will always receive the professional and honest service they have become used to.
By continuing to provide a reliable and efficient service, you can keep customers loyal as well as gaining the opportunity to upsell them additional services. If your customers are happy enough that they become advocates of your business, they can even gain you new customers via word of mouth.
4 – Not keeping to the same standard
Independent workshops pride themselves on a high standard of service at a competitive price. Nevertheless, it is easy to get slightly complacent without realizing. If you have experienced technicians, who have been working with the same parts for years, you may assume there's no need to arrange further training or guidance. Or perhaps you feel there simply isn't time to 'top up' skills during a busy period for the workshop. But it is essential to do this regularly – it keeps your service standards high and keeps you ahead of the game. You don't want to wait until you receive customer complaints before realizing some more training is needed. Don't forget to check out the training programs DENSO offers.
This principle applies not just to technical work, but also to the standards of business and customer service. When a customer makes a booking with you, you take on the responsibility to fulfil their needs and respect their consumer rights – such as offering them a clear price estimate, communicating to them if additional work is required, completing the work in a timely manner, responding promptly and transparently to any queries they have, and so on. Consistency is crucial here; one bad experience in this regard can put a customer off for good. Having standard procedures that are well-publicized within the business is a good way to ensure every employee meets these standards at every stage.
3 – Failing to offer a vehicle health check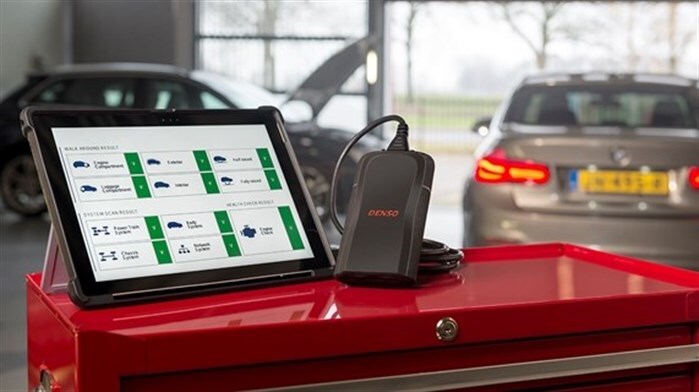 Vehicle Health Checks (VHC) may have once been reserved for large franchised main dealers, but they have increasingly become part of the independent workshop's toolbox too.
DENSO recently updated its e-Videns tool, an end-to-end vehicle health check solution that integrates driver interview, system scan, health check and a visual inspection. The comprehensive vehicle inspection enhances workshop performance and efficiency by offering an easy-to-read report to vehicle drivers.
Offered as part of any vehicle service routine, e-Videns can help independent technicians assess the full health of a vehicle, alerting customers to potential early problems and earning additional revenue through carrying out preventative servicing tasks.
2 – Failing to keep abreast of new technologies
Few industries are evolving at such a pace as the automotive sector, and every independent technician has a responsibility to keep up with the transition to connected and electrified vehicles, which bring new demands for servicing. In particular, Euro 6 vehicles and hybrids, many of which are now in their fourth and fifth years of ownership, are no longer being returned to the OE dealer for maintenance and repairs but finding their way into the independent aftermarket.
Fortunately there are several opportunities for technicians to upskill themselves, not least DENSO's own online training courses. DENSO's online technical portal offers a range of online courses accessible to technicians from the comfort of their home, or via their smartphone device.
All courses provide audio, visual, and interactive materials and are written and delivered by top industry instructors. There are programs suitable for all skill levels including students, working technicians, workshop owners and master technicians. Furthermore, DENSO's online training program was recently accredited by the Institute of the Motor Industry (IMI), meaning technicians can now receive an IMI certificate if they complete all five modules currently on the platform.
1 – Not using OE-matching quality parts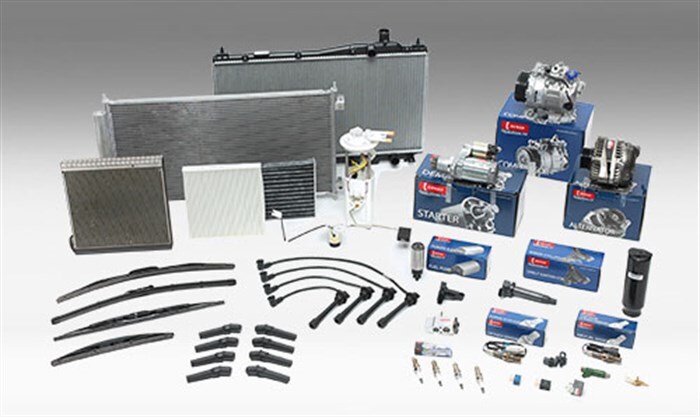 There are several benefits to fitting parts that match or exceed OE quality, not least because it enables independent workshops to take advantage of European Bloc Exemption regulations. These state that motorists are free to take their new car anywhere to be serviced without voiding the warranty, as long as the garage services the vehicle according to the manufacturer's schedule using parts of equivalent quality to OE parts. All DENSO aftermarket parts are of an equivalent or higher quality than OE, enabling independent workshops to carry out work on newer vehicles, which they may have otherwise had to turn away.
While the future may look uncertain for independent workshops, the primary requirements of customers have not changed. Their vehicles and servicing requirements may be different, but motorists still expect to receive a high-quality service when they visit their independent garage. After all, this is exactly the type of reputation the sector has built for itself throughout the past few decades.